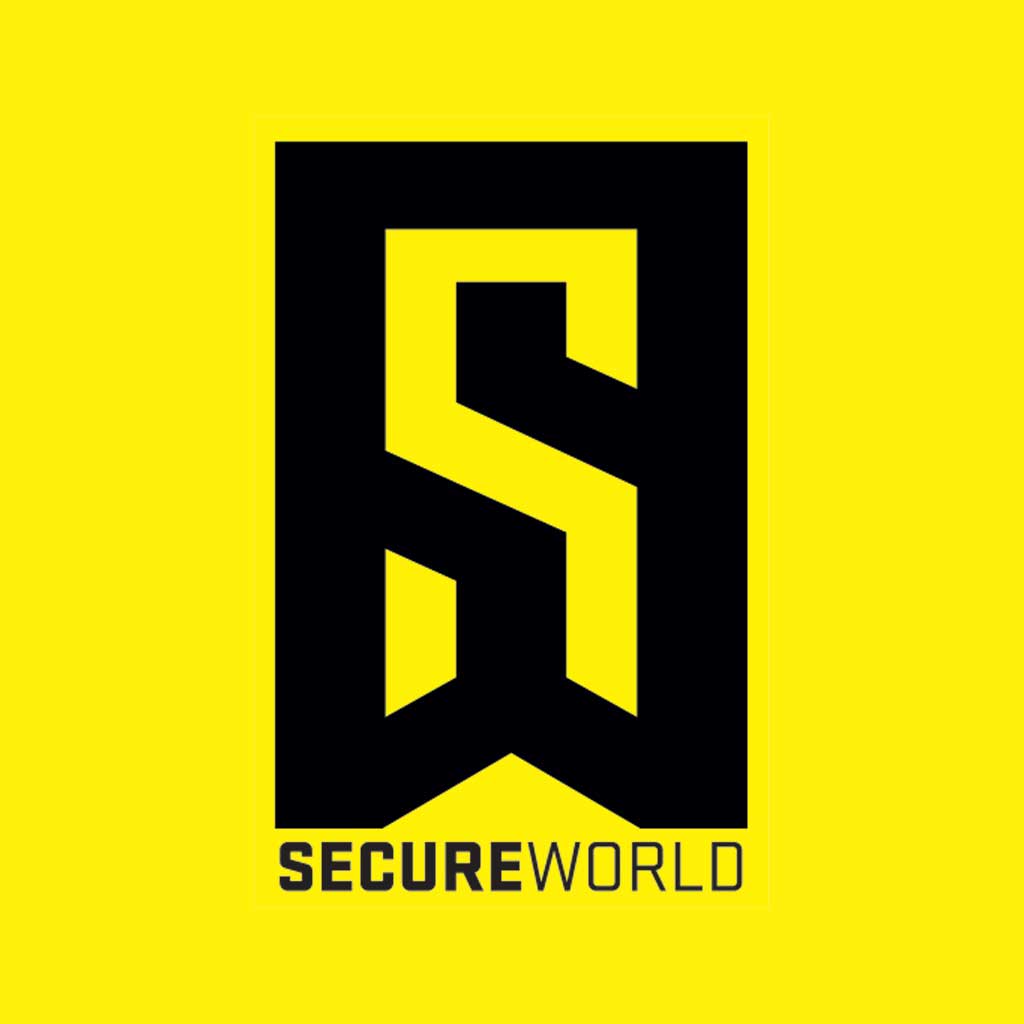 By SecureWorld News Team
Thu | Dec 22, 2016 | 8:05 AM PST
The National Institute of Standards and Technology (NIST) is enlisting global cryptographers to preemptively protect encryption codes in the impending advent of quantum computers.
Although these computers are still only in the design process, their structure would allow for commonly used cryptographic algorithms to be cracked.
The Call for Proposals for Post-Quantum Cryptography Standardization, released December 20, 2016, will allow NIST to test and vet codes sent in by cryptographers around the world, with a deadline of November 30, 2017.
Their main goal is to ultimately create new algorithms that are less susceptible to attack through quantum computing than current public key cryptography algorithms would be.
"We hope to get lots of people around the world working on this so we can have increased confidence in the results," NIST mathematician Dustin Moody says. "Post-quantum algorithms haven't received nearly the same amount of scrutiny and cryptoanalysis as those we currently use on today's conventional computers. We need that to change."
Full details of the project are available here.