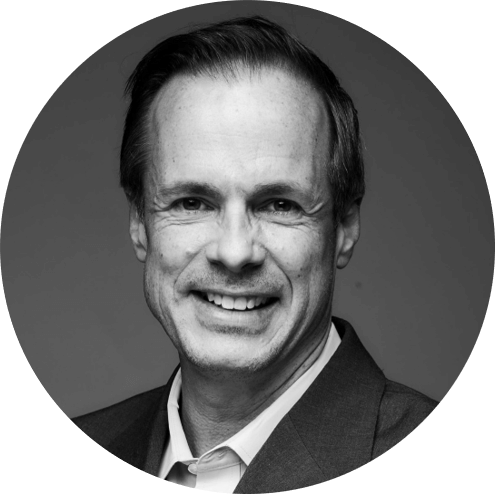 By Bruce Sussman
Tue | May 14, 2019 | 11:16 AM PDT
You are great at spotting cyber threats on your network.
But can you identify these NIST mystery objects and their purpose?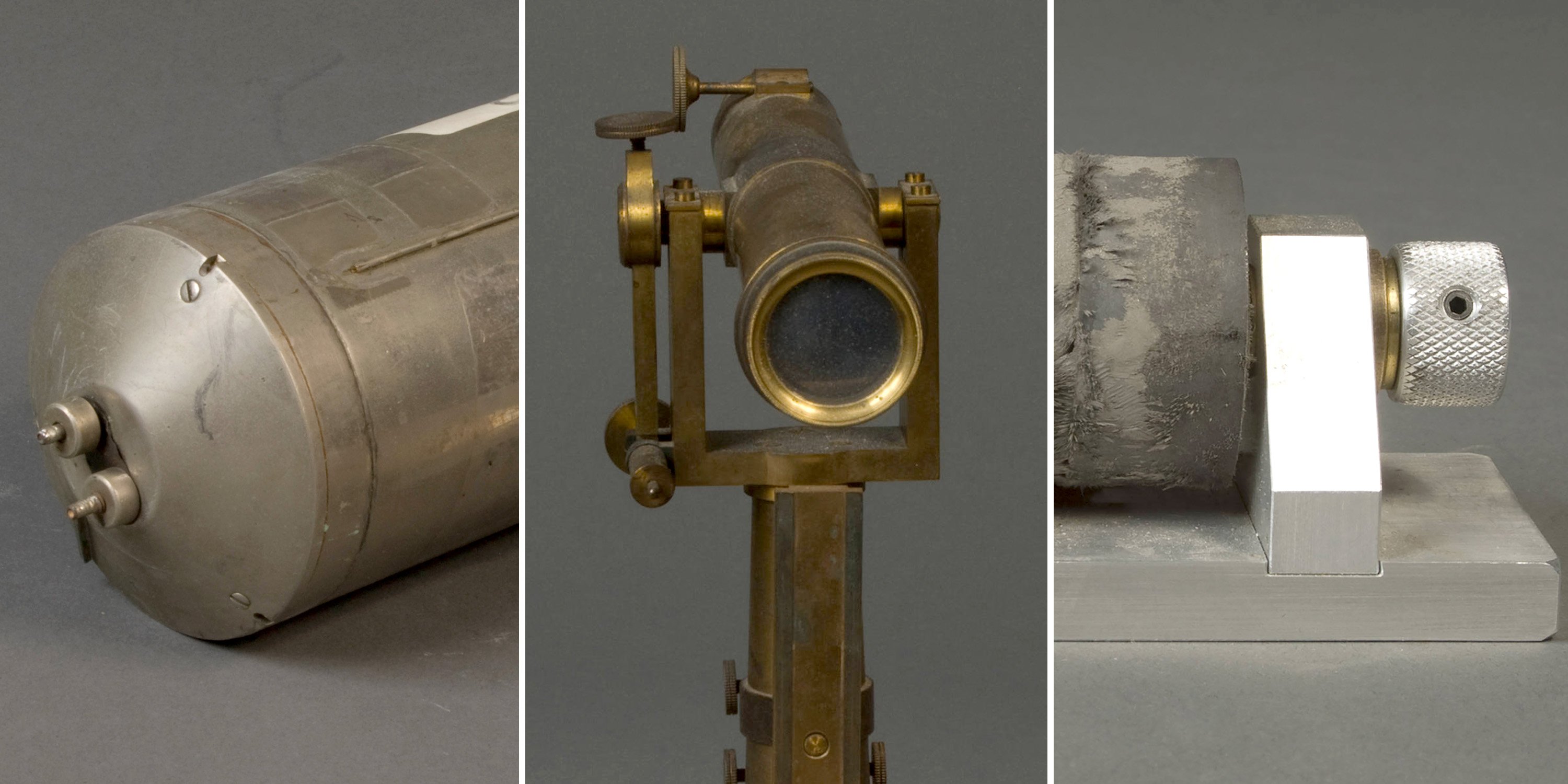 Although we're typically writing about how the NIST Cybersecurity Framework maps to an attack or the proposed NIST Privacy Framework, we know SecureWorld attendees enjoy a good mystery.
It turns out these are unidentified objects from the NIST museum that even the institute's really smart staff cannot identify.
"These innovations, created some decades ago, have been safely preserved and protected by the stalwart staff of the NIST museum. Trouble is, we're not entirely sure why these particular inventions were… invented."
See individual pictures of the devices here and post your best guess.
Perhaps you will be help solve this NIST history mystery.