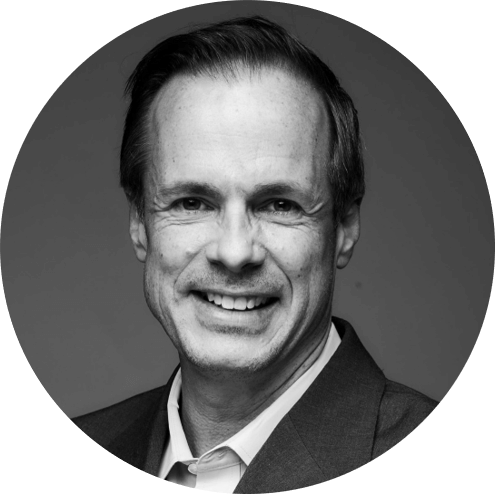 By Bruce Sussman
Mon | Mar 2, 2020 | 4:09 PM PST
Sometimes it feels like we've run out of ideas when it comes to finding qualified cybersecurity talent.
However, the National Institute of Standards and Technology (NIST) just weighed in with a note of optimism in this discussion.
Cybersecurity talent shortage: NIST best practices
NIST says a best practice for solving the talent gap problem involves linking cybersecurity talent and demand, and this is done through regional alliances.
Here are the positives NIST researchers see from a regional alliance:
• Workforce needs of local business and non-profit organizations are better aligned with the learning objectives of education and training providers conforming to the NICE Cybersecurity Workforce Framework.
• The pipeline of students pursuing cybersecurity careers is enlarged.
• More Americans are upskilled and moved into middle-class jobs in cybersecurity.
• Local economic development to stimulate job growth is supported.
NIST cites examples of regional cybersecurity education alliances
The title of the new NIST Roadmap for Successful Regional Alliances and Multistakeholder Partnerships to Build the Cybersecurity Workforce is a mouthful to say and 32 pages to read.
However, the report lists five regional cybersecurity alliances that NIST says are working very well right now. Here is the list and the related links:
1. Arizona Statewide Cyber Workforce Consortium
https://swcse.com/about.html
The partnership was used to provide a unity of vision, bridging traditional and non-traditional educational pathways to create cybersecurity talent.
2. Cyber Prep Program of Southern Colorado
https://www.ppcc.edu/cyber-prep
The Cyber Prep Program at Pikes Peak Community College established a formal, sustainable partnership between secondary-school districts, employers, and the college.
3. Cincinnati-Dayton Cyber Corridor (Cin-Day Cyber)
https://www.cindaycyber.org
Working closely with secondary schools, higher education, industry, and government, Cin-Day Cyber researched local current and future job demand, developed and delivered workshops to build career interest in cybersecurity, created and managed cyber-related internships, and facilitated industry and higher education roundtables.
4. Hampton Roads Cybersecurity Education, Workforce and Economic Development Alliance (HRCyber, Virginia)
http://securitybehavior.com/hrcyber

The specific goal of supporting local economic development and job growth was achieved by aligning regional educational and skills development offerings to the workforce practices and activities of business and non-profit organizations within the Hampton Roads region.
5. Partnership to Advance Cybersecurity Education and Training (New York) https://www.albany.edu/facets
The project built clear educational paths and increased regional
workforce capacity for a range of potential careers in cybersecurity based on industry needs.

NIST adds that each of the five programs takes a unique approach to address the cyber talent gap.
This shortage of cybersecurity talent is a topic we hear security leaders discuss at each of SecureWorld's 17 regional cybersecurity conferences.
Hopefully, new publications like this one from NIST will inspire more alliances that can help us collectively close the cyber talent gap.
Because this issue is too big to be solved by only government or only the private sector.
[Related: Cybersecurity careers podcast Miniseries]