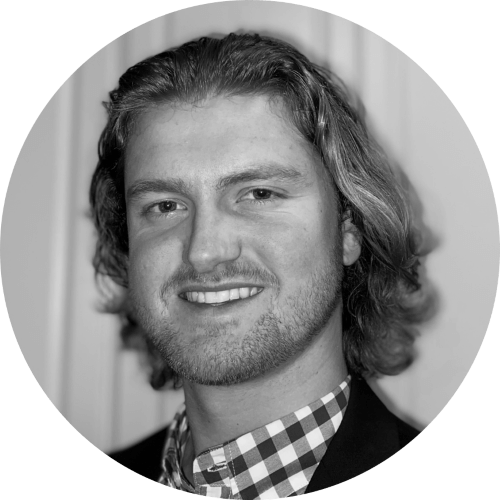 By Drew Todd
Mon | Jan 10, 2022 | 2:11 PM PST
Back in July 2021, NortonLifeLock announced Norton Crypto, a feature made available in the popular antivirus product Norton 360, which allows users to mine cryptocurrency while their PC is idle.
At the time of its release, Norton Crypto received little news coverage, perhaps due to its limited availability at the time. Now, it garnering more attention as those in the cybersecurity field speak out, including this tweet from Cory Doctorow, the co-editor at Boing Boing:
This is fucking wild. Norton "Antivirus" now sneakily installs cryptomining software on your computer, and then SKIMS A COMMISSION. https://t.co/6s2otyCd78

— Cory Doctorow MOSTLY AFK UNTIL MID-FEB-ISH (@doctorow) January 4, 2022
According to the company's FAQ: Norton Crypto page, Norton 360 will not mine crypto without permission from the user—though it is installed automatically—and that it is limited to devices that meet certain requirements, such as having an Nvidia graphics card with minimum 6 GB of memory.
It also says it creates a secure digital wallet for each user, with the key encrypted and stored in the cloud.
Seems like a safe and secure way to mine crypto, right?
Norton Crypto challenges
While having crypto mining running on your device could seem like a good idea to some, others are not so pleased with the program being installed without user permission.
Krebs on Security reports on these growing frustrations.
Users shared their collective thoughts on a December thread on Norton's Community, titled "Absolutely furious... Norton Miner."
Here are some of the responses:
"How on Earth could anyone at Norton think that adding crypto mining within a security product would be a good thing? Norton should be DETECTING and killing off crypto mining hijacking, not installing their own. The product people need firing.
What's the next 'bright idea'? Norton Botnet? 'Hey guys, join up and profit from the pool of our botnets!'
And I was just about to re-install Norton 360 too, but this has literally has caused me to no longer trust Norton and their direction."
[RELATED: IT Guy Busted for Mining Crypto at the Office]
Another user shared similar sentiment:
"You're missing the point. What on Earth does offering a crypto mining product have to do with providing users with security? Zero. Your marketing / product people have totally lost the plot, because this will significantly impact your credibility with security professionals and keen amateurs.
It's your choice to diversify, it's my choice to no longer respect Norton as a serious security company.
What's next in the revenue push, Norton Botnet ? Norton Ransomware? Hey, why not diversify out of computing altogether and start McNorton burgers?"
The whole thread pretty much reads like this:
"I am blown away by all that I have read here. I discovered that I too have been subjected to this 'dup' (definitely unwanted program) and I am very upset. I bought a security program, not a crypto-mining program.
For Norton to install this without my knowledge and consent was the final straw for me. When my subscription is over, I will be taking my business elsewhere. I have been using Norton since 1991 and have seen a lot of changes and put up with a lot of BS.
For them to install this garbage on my PC was completely unethical. For them to try to make (more) money off me is completely greedy. In fact, it is having the opposite effect—they are losing my business. Personally, I think that they need to be reported to the FTC about this. Sadly, Norton has lost their credibility with me.
Profitability of Norton Crypto
Even if you care less about the security aspects of Norton 360 and are more interested in mining crypto, there is still the question of how profitable Norton Crypto actually is.
Norton discusses the charges and fees associated with crypto mining on its FAQ page:
"Norton Crypto is included as part of Norton 360 subscriptions. However, there are coin mining fees as well as transaction costs to transfer Ethereum.
The coin mining fee is currently 15% of the crypto allocated to the miner.
Transfers of cryptocurrencies may result in transaction fees (also known as 'gas' fees) paid to the users of the cryptocurrency blockchain network who process the transaction. In addition, if you choose to exchange crypto for another currency, you may be required to pay fees to an exchange facilitating the transaction. Transaction fees fluctuate due to cryptocurrency market conditions and other factors. These fees are not set by Norton."
In many cases, the Norton fee, other transfer fees, and the cost of electricity for your system to mine outweigh the actual earnings from mining—all the while Norton turns a ton of profit.
See the story from Krebs on Security for more information.