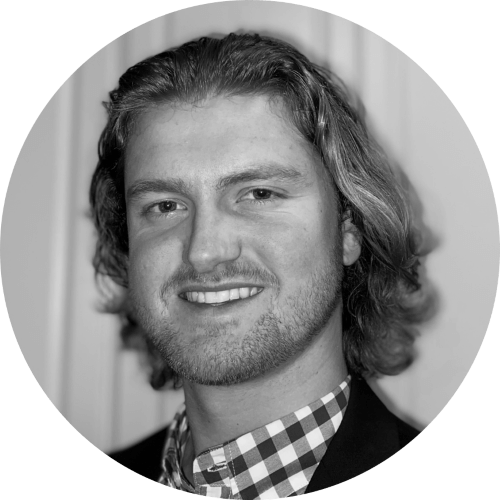 By Drew Todd
Thu | Jun 24, 2021 | 2:21 PM PDT
As cyberattacks have continued to wreak havoc across the public and private sectors in the United States, the government has announced ambitious plans to improve the cybersecurity of the country.
These plans have included an Executive Order from President Biden, a new Vulnerability Disclosure Platform from the Cybersecurity and Infrastructure Security Agency (CISA), and the Department of Homeland Security announcing new cyber requirements following the Colonial Pipeline incident.
Now, the National Security Agency (NSA) has announced a Cybersecurity Collaboration Center, which aims to improve collaboration with U.S. private sector defense, technology, and telecommunications companies, according to Reuters.
NSA Director of Cybersecurity Rob Joyce says this move will help develop deeper ties and detect active hacking campaigns on U.S. companies.
"I think it is really important for NSA to take a stance where we are engaging and figuring out how to make the environment more secure and everyone is learning from the lessons of the past," Joyce said.
U.S. officials lack visibility to cyber threat landscape
The need for stronger cybersecurity in the U.S. is well documented through all of the attacks in the past year affecting both critical infrastructure and private companies.
One of the reasons it has been so challenging for the federal government to properly analyze an attack is because there are legal restrictions preventing officials from having total visibility to cyber threats.
The NSA and other agencies cannot collect data on domestic computer networks, which is a hurdle foreign hackers don't have to leap over.
The Agency has said it does not wish for new legal authority to spy on domestic networks, but the new Cybersecurity Collaboration Center should help get an early warning on cyberattacks.
Reuters reports that industry partners for the Center include defense contractors, cloud computing firms, cybersecurity companies, and internet service providers.
Establishing this Center is just a part of the U.S. government's plan to improve national cybersecurity, and it will be interesting to follow how much of an impact this will have on cybercrime.