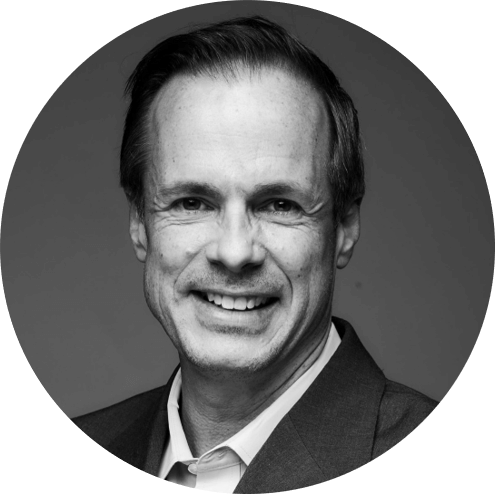 By Bruce Sussman
Mon | Apr 2, 2018 | 12:15 PM PDT
Well, this is interesting.
A number of cybersecurity companies are being named in documents related to the latest round of back and forth involving an NSA linguist charged with a leak.
Politico broke the news that, "National Security Agency contractor Reality Winner, who is accused of leaking a top-secret report on Russian hacking activity connected to the 2016 election, is seeking to pull 21 states and an array of leading cybersecurity firms into her criminal case by subpoenaing them as part of her trial."
Cybersecurity companies listed in NSA leak case
I just finished reviewing the court filing, and here are the security vendors specifically listed in the court documents: Trend Micro, FireEye, ESET, CrowdStrike, Volexity, F-Secure, ThreatConnect, Secureworks, and Fidelis Cybersecurity. All are specifically named in the document, which is a request to subpoena each company for information.
Alongside those names are federal agencies. The list includes the "Central Intelligence Agency, Department of Defense National Archives Records Administration, National Security Council Office of Director of National Intelligence, White House Office, U.S. Department of Homeland Security."
And 21 states are listed, as well.
The reasoning behind the request remains sealed, for now. But you can read the court filing here. Although, do not expect any insights from it, as it's basically one-and-a-half pages.
Prosecutors knew this was coming
Prosecutors caught wind of the defense's plan to request sweeping subpoenas:
"In communications with the Court and the undersigned, defense counsel has indicated a desire to subpoena numerous federal agencies for a wide array of generally described material; such an unchecked fishing expedition would constitute an oppressive and frivolous waste of government resources.
Prosecutors also say, 'The subpoenas are likely to put third parties to the task of gathering reams of information that the Court may ultimately deem irrelevant, inadmissible, impermissibly imprecise, or otherwise inappropriate....'"
We'll let you know what happens in this case, especially as it pertains to this list of known and respected cybersecurity vendors.