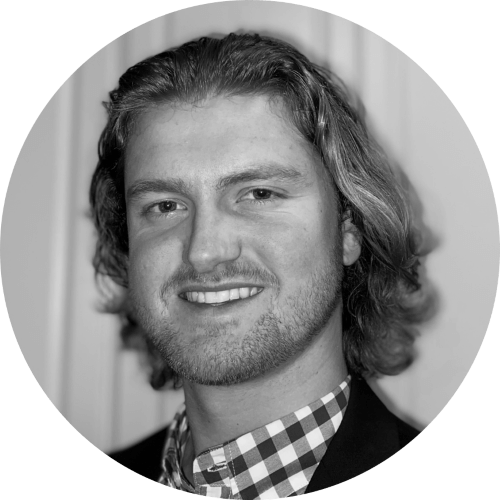 By Drew Todd
Wed | Apr 12, 2023 | 3:38 PM PDT
Leading artificial intelligence (AI) research organization OpenAI has announced the launch of its Bug Bounty Program, a new initiative aimed at strengthening the security of its technology and services.
The program invites security researchers and ethical hackers to help identify and address vulnerabilities in OpenAI's systems, with the opportunity to earn cash rewards for their findings.
OpenAI discussed the Bug Bounty Program and how it aligns with the organization's mission:
"OpenAI's mission is to create artificial intelligence systems that benefit everyone. To that end, we invest heavily in research and engineering to ensure our AI systems are safe and secure. However, as with any complex technology, we understand that vulnerabilities and flaws can emerge.
We believe that transparency and collaboration are crucial to addressing this reality. That's why we are inviting the global community of security researchers, ethical hackers, and technology enthusiasts to help us identify and address vulnerabilities in our systems. We are excited to build on our coordinated disclosure commitments by offering incentives for qualifying vulnerability information. Your expertise and vigilance will have a direct impact on keeping our systems and users secure."
The program offers cash rewards based on the severity and impact of the reported issues, ranging from $200 for low-severity findings to up to $20,000 for exceptional discoveries.
OpenAI recognizes the importance of the contributions from the security research community and is committed to acknowledging their efforts through these incentives, according to the company's anouncement.
OpenAI's decision to invite external researchers to identify and report vulnerabilities not only helps to address potential weaknesses before they can be exploited but also showcases its commitment to continuous improvement and collaboration with the wider community in ensuring the safety and security of AI systems.
This proactive approach to fostering transparency and collaboration is a critical step towards creating secure and reliable AI technology that benefits everyone.
Melissa Bischoping, Director of Endpoint Security Research at Tanium, discussed the bug bounty with SecureWorld News:
"The security community is already enthusiastically poking and exploring the capabilities, risks, and limitations of OpenAI's product, so it's a great move to incentivize and reward their findings through an official bug-bounty program. The scale of bug bounty programs allows a wide range of expertise to weigh in beyond what in-house security assessments may find alone. I am happy to see OpenAI adopt a bug bounty program and prioritize security of their products."
But not everyone in the security community feels the same way. Krishna Vishnubhotla, VP of Product Strategy at Zimperium, offered a slightly different perspective:
"In my opinion, a bug bounty program won't address the real issue. Maybe it will work for some technical issues like API integration and conversational prompts just breaking down. The real 'bug' can only be determined by verifying whether the AI response is true. It is possible to ask questions with absolute answers and try, but most of what we will ask will be subjective. So there is no easy way to tell."
In the ever-evolving field of AI, initiatives such as bug bounty programs are critical in ensuring the security of AI systems and advancing the responsible development of AI technology.
For more information on the OpenAI Bug Bounty Program, see this blog post from Bugcrowd.
Follow SecureWorld News for more stories related to cybersecurity.