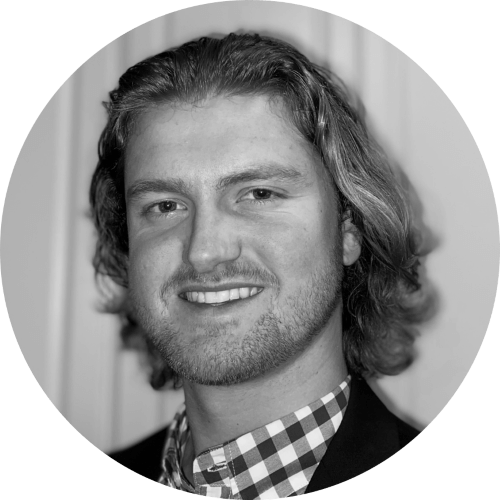 By Drew Todd
Thu | Oct 27, 2022 | 5:06 AM PDT
PayPal announced this week it will be adding passkeys for user accounts, though the feature will only be available to iPhone, iPad, and Mac users at first.
Passkeys are a new industry standard created by the Fast IDentity Online (FIDO) Alliance and the World Wide Web Consortium as part of an effort to replace passwords. Apple, Google, and Microsoft announced plans earlier this year to support passkeys on their platforms.
Going passwordless will allow organizations to offer consistent, secure, and easy passwordless sign-ins to consumers across devices and platforms. FIDO elaborates on the benefits:
"The expanded standards-based capabilities will give websites and apps the ability to offer an end-to-end passwordless option. Users will sign in through the same action that they take multiple times each day to unlock their devices, such as a simple verification of their fingerprint or face, or a device PIN. This new approach protects against phishing and sign-in will be radically more secure when compared to passwords and legacy multi-factor technologies such as one-time passcodes sent over SMS."
Passkeys aim to address one of the biggest problems in security, which is the weakness of password authentication. A majority of data breaches and hacks can be traced back to password stealing and guessing, as many consumers (and end-users) reuse the same password across multiple online accounts.
For PayPal, passkeys will help consumers complete their purchases by never requiring a password. According to a recent survey of U.S. consumers, 44% of consumers have abandoned an online purchase because they forgot a password.
Doug Bland, SVP and GM, Head of Consumer, at PayPal, discusses:
"Launching passkeys for PayPal is foundational to our commitment to offering our customers safe, secure and easy ways to access and manage their daily financial lives. We are excited to provide our customers a more seamless checkout experience that eliminates the risks of weak and reused credentials and removes the frustration of remembering a password. We are making it easier for customers to shop online."

So, how are customers going to set up their passkey with PayPal?
It's as simple as logging on to your account and finding the option that says "Create a passkey." They will then be prompted to authenticate with Apple Face ID or Touch ID, and the passkey is automatically created. The customers who do this will never need to remember their password again.
Once the passkey is created, it's synched with iCloud Keychain, "ensuring a strong, private relationship between a customer and their device."
The PayPal passkey is available for users in the U.S. with devices running iOS 16, iPadOS 16.1, or macOS Ventura.