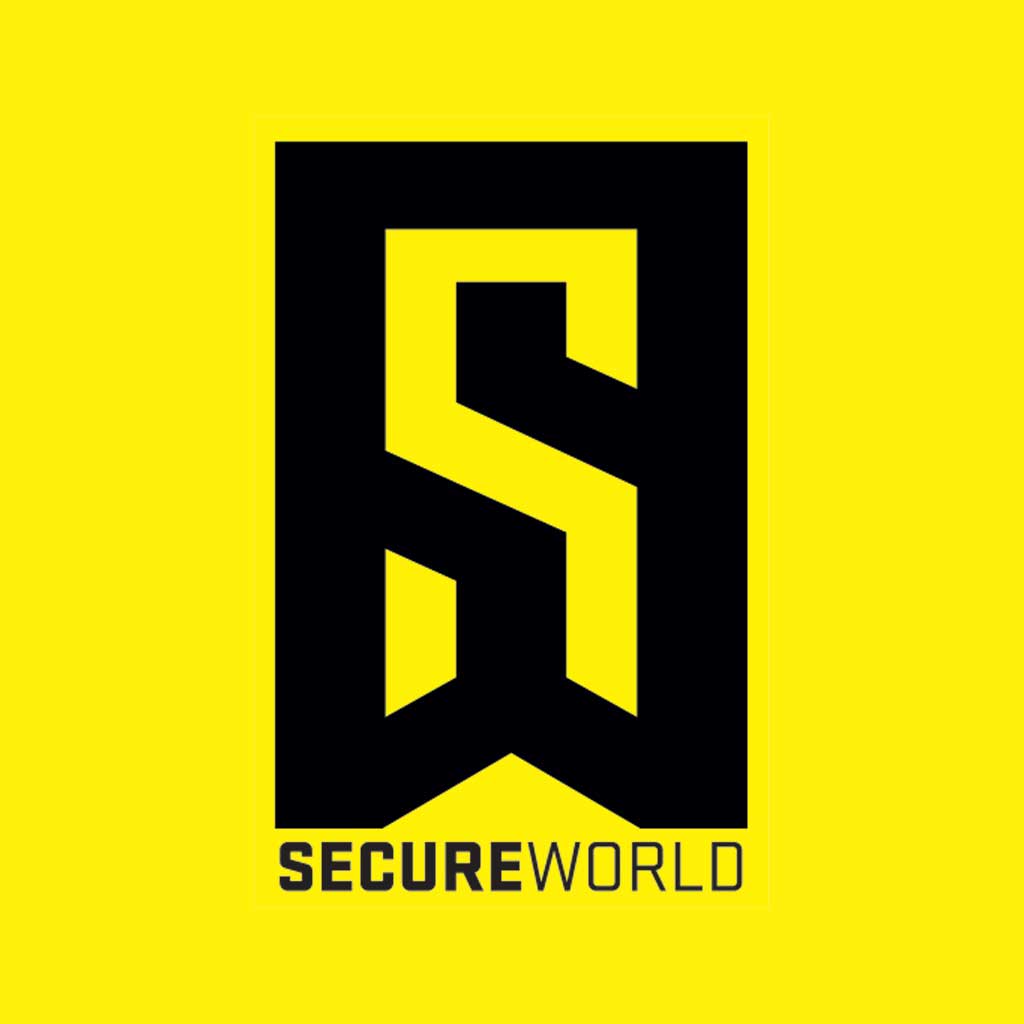 By SecureWorld News Team
Fri | Aug 27, 2021 | 11:50 AM PDT
Have matters of privacy been on your mind more than usual lately? One country's government is taking the first shot in the battle between law enforcement utilizing a cybercriminal suspect's networks and keeping an individual's data private.
At the same time, the Apple privacy debates are ongoing.
Australian Parliament passed the controversial Surveillance Legislation Amendment Bill 2020, also known as the Identify and Disrupt Bill, and to a few the "hacking" bill, on August 25th. The introduction of this bill grants new levels of hacking authority to entities such as the Australian Federal Police (AFP) and Australian Criminal Intelligence Commission (ACIC).
With the passing of the bill, Australian police will now be able to spy on criminal suspects, delete or otherwise modify any data, and even take over a suspect's accounts. This includes being able to access computer networks covertly to search for criminal evidence.
Introducing new warrants for arrest

Parliament of Australia's website explains that three new warrants will be introduced with the bill, in addition to "minor amendments" with an aim to "ensure controlled operations can be conducted effectively in the online environment."
The new warrants include:
Data disruption warrant

—Permits authorities to access

data on one or more suspects' computers and "frustrate the commission of criminal activity" by interfering with criminal activity

Network activity warrant

—Gives AFP and ACIC the ability to collect intelligence on crime circle operations online

Account activity warrant

—Allows the takeover of an individual's online account(s) for the purpose of gathering criminal evidence
Targeting online criminality
In the past, there has been an uneasy balance between law enforcement accessing data that could interfere with privacy and security of individuals. Australia will be among the first developed nations with these types of policies in place.
Australia's Parliament did not mince words in the memorandum for why this bill was necessary.
"Just as online criminals are constantly changing their operations and reacting to new environments, the law must adapt in order to give law enforcement agencies effective powers of response.
Existing electronic surveillance powers, while useful for revealing many aspects of online criminality, are not suitably adapted to identifying and disrupting targets where those targets are actively seeking to obscure their identity and the scope of their activities.
Without the critical first step of being able to identify potential offenders, investigations into serious and organized criminality can fall at the first hurdle. Being able to understand the networks that criminals are involved in and how they conduct their crimes is also a crucial step toward prosecution."
Differing views on the police 'hacking' bill
While many had idealized thoughts on how the "hacking" bill can protect citizens, some members of Parliament rejected the ideas behind the bill, mainly that police should not have cyber disruption powers.
Home Affairs Minister Karen Andrews cited the arrest of nearly 300 criminals in Operation Ironside as a reason to pass the bill. Andrews described empowering the police with cyber hacking abilities would give them an "edge" in pursuing cybercriminals, especially in busting drug, terrorism, pedophilia, and other Dark Web or online crime organizations.
"In Operation Ironside, ingenuity and world-class capability gave our law enforcement an edge. This bill is just one more step the government is taking to ensure our agencies maintain that edge," Andrews told The Guardian.
In an article by Gizmodo AU, Senator Lidia Thorpe explained how she felt "No one's safe under these new laws."
"The scope of the new powers is disproportionate compared to the threats of serious and organized cybercrime to which they are directed," Thorpe said.
All eyes will be on Australia to see the results of the "hacking" bill's introduction.
Do you feel this is a slippery slope infringing on personal rights and possibly creating new cybersecurity risks? Or, is this an opportunity for law enforcement to get that edge in busting cybercriminal rings? Share your comments below.
You may read the bill for yourself here.
Matters of privacy will certainly be one of the biggest discussions at SecureWorld conferences.
Check out 10 Quotes on Privacy by trusted cybersecurity professionals.
For more insight into the Dark Web, listen to this podcast episode, "Season of Cybercrime: Exploring the Dark Web."