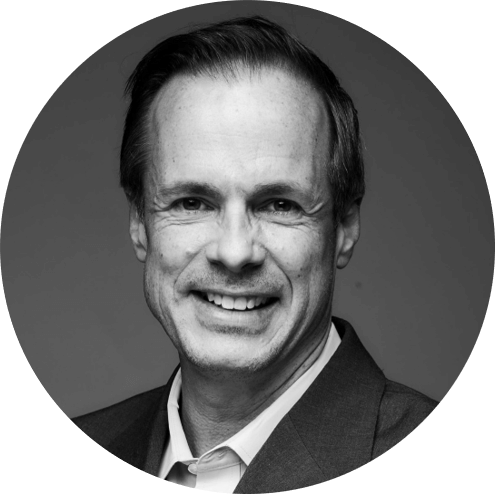 By Bruce Sussman
Thu | Feb 13, 2020 | 2:43 PM PST
It's the perfect app for moms who worry whether their child made it safely to their destination—especially when their kid forgets to text them, again.
And it's the perfect app for dads tracking their kids to make sure they are where they are supposed to be when it is late at night.
You can even set alerts that let you know when your kid leaves or arrives at locations of your choosing.
Call it a family GPS. Call it a snitch. You can even call it peace of mind.
Regardless, with tracking like this, you know Big Brother is watching. And in this case, it's not a kid who got busted, it is dear old dad.
Police use Life360 app to build their case
When the Barre, Vermont, "granite shed" burned to the ground in January, fire investigators determined it was arson.
But who would burn down this piece of local history?
According to Forbes, which obtained warrant documents in this case, police had seen the car of 40-year-old Glenn Hill on security camera footage. He was a suspect.
But they needed more for their case, and they got it, thanks to part of the family having the Life360 app installed.
"They learned that one of Hill's sons used Life360 so he could track the movements of his dad and vice versa. The son said he only used the basic, free version, which only provides data for the last two days, but if he upgraded to the premium version for $8.00, 'it would populate the history of his and his father's cellphone for the last 30 days,' the search warrant revealed. After speaking with his mother (also Hill's wife), investigators convinced the son to upgrade to the premium Life360 and he did so right in front of Detective Sergeant Todd Ambroz.
As per the warrant application, the data was as specific as they'd suspected: "Within a few seconds, the 30-day history of Glenn Hill's and [his son's] locations began to unfold. Det. Sgt. Ambroz looked at the app... and observed that on the day of the fire, January 11, 2020, the Life360 app showed Hill located at Hardrock Granite in Barre at the time of the fire, from 2:22PM to 3:31PM."
Hill is now charged with second-degree arson and other counts, although he pleaded not guilty in court. This should be an interesting defense.
Are we turning ourselves into a surveillance state?
Privacy advocates have sounded the alarm over technology uses that watch us, listen to us, and study us.
This topic came up during our recent podcast on "The Two Faces of AI."
And the Electronic Frontier Foundation (EFF), which advocates on these tech privacy issues, recently warned about Ring camera doorbells that are so popular.
"Amazon and Ring have either ignored or dismissed the growing concerns among privacy experts, activists, and communities about the rapidly expanding number of partnerships between Ring and law enforcement. Two months ago, there were under 300; currently, the number has grown to well over 500."
And while the EFF is worried about law enforcement's use of these Internet of Things devices and things like tracking apps, there are other risks that lead directly back to businesses.
Rebecca Herold, who podcasts on Privacy Professor Radio, has additional concerns.
She says the more IoT devices we connect to our offices, the greater the chances for misuse by criminals, as well.
"Consider this: If you have 100 employees, and they each use an average of two smart devices within your business processing environment, you've just created at least another 200 data storage areas. Add in all the third parties that are getting copies of the data, and that number exponentially increases. How can organizations safeguard and control all that data in all those other, unknown, storage areas? This opens up the organization to many additional security, privacy, and legal risks."
How much privacy are we willing to give up?
On the question of how much privacy we'll give up, the answer could depend on what we get out of it. A study done by the Center for Data Innovation paints a clear picture of this.
It asked Americans about the use of facial recognition and found that our perception of that technology shifts based on what we're getting in return. Check out this chart:
As the debate continues, we're pretty sure one man in Vermont is unhappy with the Life360 family tracking app—and he'd probably call it a snitch.