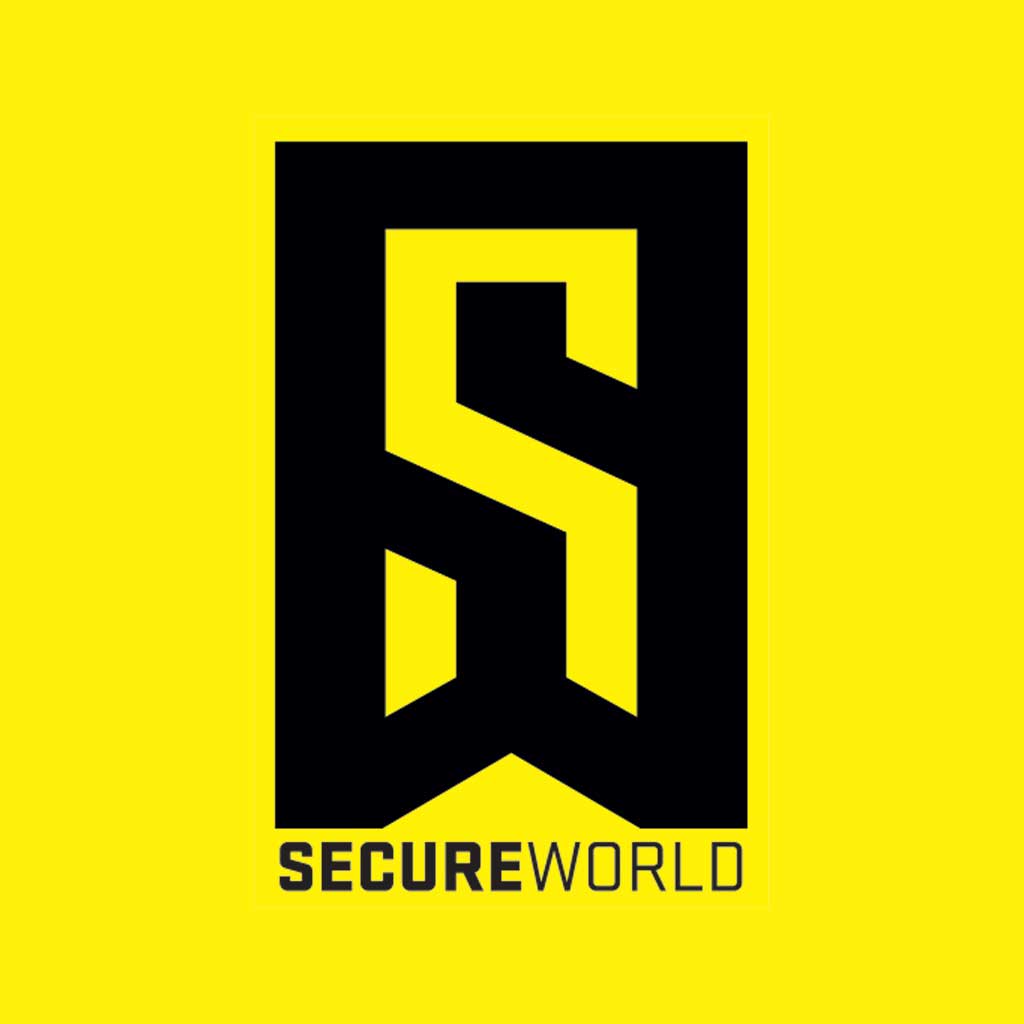 By SecureWorld News Team
Wed | Dec 5, 2018 | 4:23 AM PST
His screen name is PewDiePie.
Your kids have heard of him, trust us.
He currently has more than 74 million YouTube subscribers and has been the most popular YouTube account in the world since late 2013.
Now his reign is being threatened by the Indian T-series YouTube channel, and PewDiePie has been asking the world for help: like, subscribe, and get everyone else to do it too.
Someone with hacking skills took him to heart, using an Internet of Things search engine called Shodan to find devices exposed to the internet.
He was able to get 50,000 printers to print a message telling those who found the page to subscribe to PewDiePie's channel and unfollow the competition.
Here was the hacker's thought process: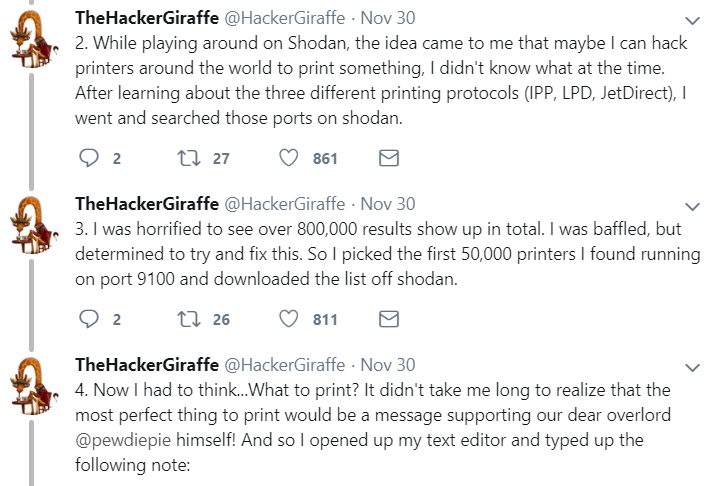 And here is his note, the one that printed out on 50,000 printers: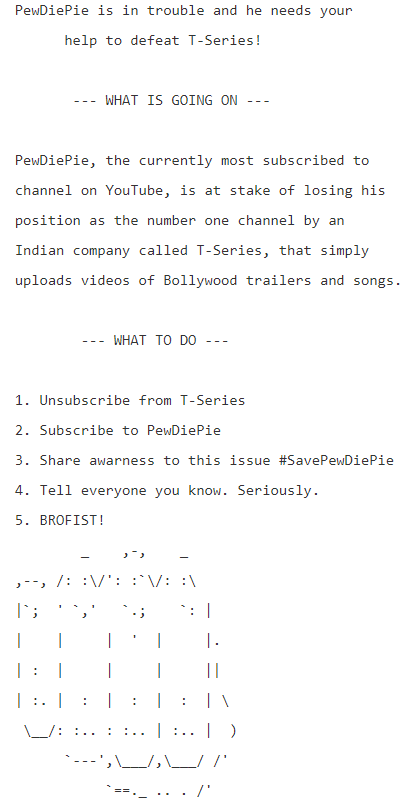 Now PewDiePie's story has gone worldwide to people who have never heard of the Swedish YouTuber. At times, he's been gaining more than 1,000 subscribers per minute. PewDiePie loved the printer hack trick and made it the top story in his "news" video:
The hacker who pulled off the heist says the whole thing happened because he was bored while playing a video game for hours and started looking for something else to do.
Now, he's giving printer and IoT security advice to anyone who will listen: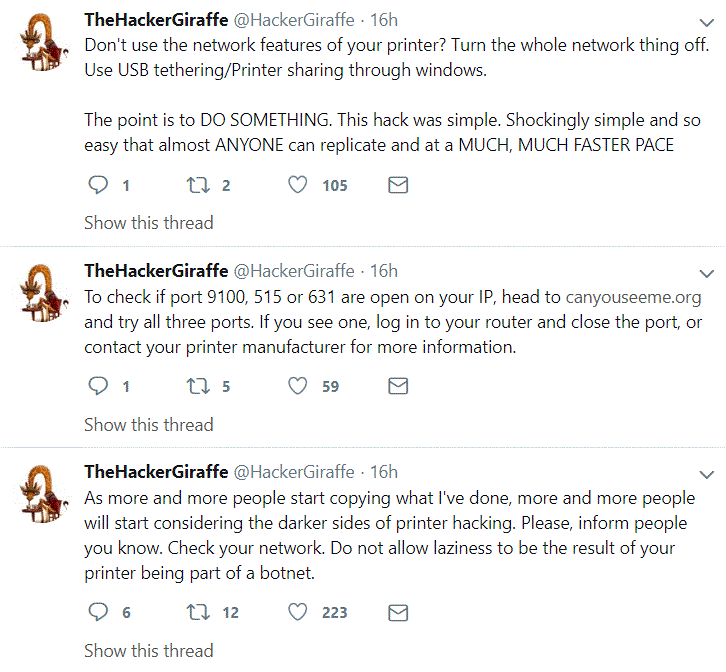 PewDiePie's followers responded to the news on his channel: "Desperate times calls for desperate MEASUREMENTS," said one.
Asked another fan: "Why don't hackers just delete the T-series channel?"
With 74 million subscribers, perhaps someone is working on that already.