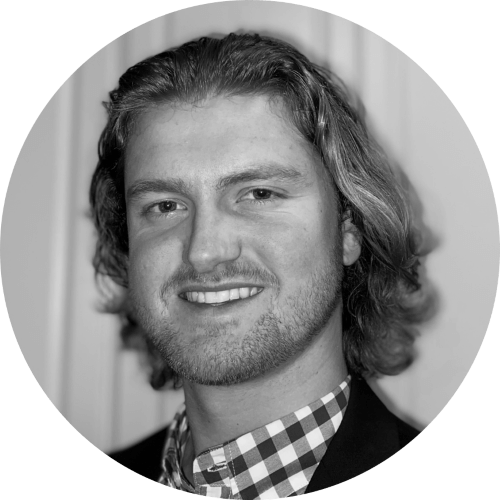 By Drew Todd
Tue | Jan 11, 2022 | 11:54 AM PST
Ransomware attacks can cause all kinds of problems for all kinds of people, and you don't have to work in cybersecurity to know this.
We've seen everything from an attack on an oil pipeline that caused gas shortages in the United States, to an attack on a food processing company disrupting the distribution of meat.
Now, we are seeing something new.
In Albuquerque, New Mexico, a recent ransomware incident has rendered some services of Bernalillo County unavailable and caused issues at its Metropolitan Detention Center.
Since the attack, the county has been unable to access its cameras inside the jail, resulting in a lockdown for the inmates.
Cyberattack causes lockdown at county jail
After discovering the county had become the latest victim of a ransomware attack, many buildings and services were shutdown, including the inability to access cameras within the jail.
Without cameras to monitor the inmates, the jail has been on a lockdown. Inmates' time outside of their cells has been limited, their access to phones and tablets has also been reduced, and no visitors have been allowed.
This has left the detention center unable to comply with the terms of a settlement agreement in a lawsuit over jail conditions, forcing Bernalillo County to file for an emergency notice in federal court.
A spokeswoman for the county said they are diligently working to get the cameras back up and running and that they are optimistic for progress this week.
The jail was not the only government facility affected by the ransomware attack. Local courts had to designate a new space for defendants with secure laptops so they could speak with their attorneys at hearings in a state district court.
This is yet another example of how cyberattacks can have real world consequences, as threat actors continue to take advantage of any vulnerability they can.
Story first reported by the Albuquerque Journal.