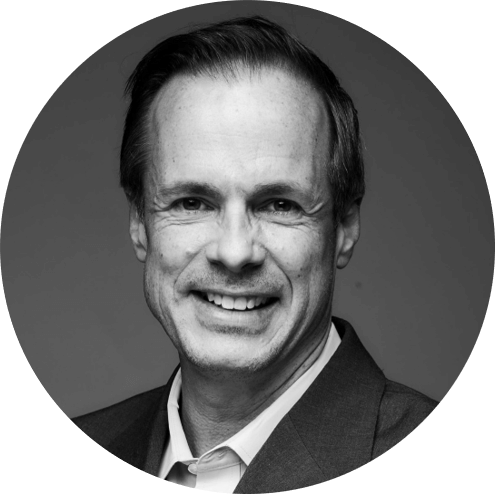 By Bruce Sussman
Tue | Apr 30, 2019 | 8:48 AM PDT
The students in Sugar City, Idaho, were supposed to take their mandatory Idaho Standards Achievement Test (ISAT) on Tuesday.
Instead, the Sugar-Salem School District 322 servers got infected—and shutdown.
According to EastIdahoNews.com:
District 322 became aware of a ransomware attack affecting their servers Tuesday and immediately shut them and all the computers down.
Superintendent Chester Bradshaw said no sensitive data, such as student information, was lost but ISAT testing had to be stopped. Any work requiring a connection to the school district's servers has to wait until the problem can be resolved.
"We caught it really quickly. We got it shut down before any sensitive information was leaked out. We're thankful about that," Bradshaw said.
The district has not said whether it will pay the ransom, only that it brought in a Washington-based company to remediate the ransomware attack.
There were two reader comments about the story, and it sounds like both of them are from people with knowledge about cybersecurity:
"'A Washington based company is working to restore the district's servers.' So that school district doesn't have qualified IT staff in the district? No one local? No backups to quickly restore from? No security practices in place? Good firewall? There is a lot of information that could be reported on, especially to help others avoid this," wrote Christopher Purdie.
And Brent Scott added this:
"Most likely running older unpatched OS... Makes ya wanna cry..."
We doubt the kids were crying on Tuesday since they got out of the test.
But they might shed a tear when they learn that the testing will be rescheduled.
[RELATED: Ransomware: To Pay or Not to Pay?]
[RESOURCE: SecureWorld cybersecurity web conferences]
Video: City demands proof of concept from hackers before paying the ransom.