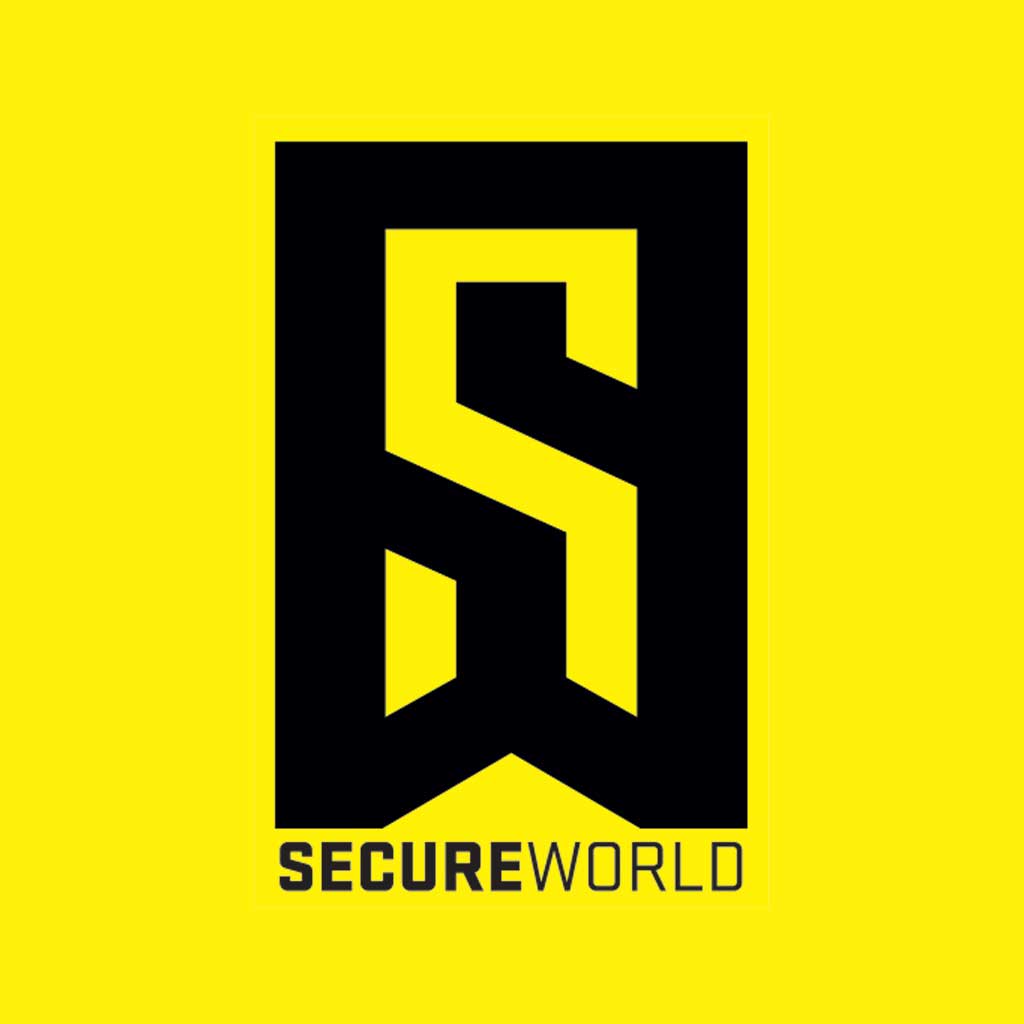 By SecureWorld News Team
Tue | Oct 5, 2021 | 8:51 AM PDT
Normally, the birth of a child is one of the happiest moments in a parent's life.
For one woman who gave birth at Springhill Medical Center in Mobile, Alabama, a parent's worst nightmare became a reality instead.
After going to the hospital to deliver her baby, the woman, Teiranni Kidd, allegedly received botched care following a ransomware attack.
Her lawsuit claims a lack of testing may have led to the complications of the baby's birth. Kidd is claiming that after the cyberattack, the improper care she received was ultimately the cause that led to her daughter's death.
This story was first broken by The Wall Street Journal and has been considered by several media outlets as one of the first hacking incidents to allegedly cause death.
Death by ransomware
Springhill Medical Center faced a ransomware attack in July 2019, which caused networks to be shut off and the hospital to release a public statement.
A copy of the lawsuit was uploaded by NBC contributor, Kevin Collier.
In the lawsuit, two points are highlighted by Kidd's claim:
1. The hospital did not properly alert her that the hospital's systems were down.
2. Because the hospital's network was shut off, this led to exceptionally low care levels, which ultimately took the life of her baby.
According to the lawsuit, the level of care given to Kidd was severely compromised due to the cyberattack. As a result, Nicko, the woman's daughter, was born with brain damage. Nicko was immediately transferred to USA Women's and Children's Hospital for monitoring in the neonatal intensive care unit.
"Upon information and belief, as a result of the cyberattack, nurses and other healthcare personnel were forced to use outdated paper charting methods and paper documentation to record and document Teiranni's labor and Nicko's delivery. Some of the paper forms used outdated terminology and had not been used in years," reads the lawsuit describing the outdated methods, which could have contributed to the baby's suffering.
The infant died in April 2020, nine months after the delivery.
[RELATED: New FDA Alert Reveals these Heart Devices Are Hackable]
Ransomware as a threat to critical infrastructure
The aftermath of ransomware is becoming one of the growing epidemics worldwide, especially to critical infrastructure such as hospitals.
Last week, SecureWorld hosted a webinar featuring Matthew Alec Alvarado of Digital Shadows, in which he shared many interesting points around ransomware. In his predictions, Alvarado saw healthcare as continuing to see an increase in attacks.
"Healthcare continues to be a top target, and that doesn't seem to be slowing at all," he said.
As cybersecurity professionals grapple with the increasing threats posed by ransomware, it begs the question: Will deaths from cyberattacks become more common?
According to Allan Liska, a ransomware analyst at Recorded Future, this has been on the horizon for years.
"It's an awful thing, but we've been expecting this for years to happen, because when things go wrong, eventually somebody's going to die," Liska told NBC.
[RESOURCE] Watch Alvarado's detailed discussion around the threat ransomware poses in 2021 on-demand here.