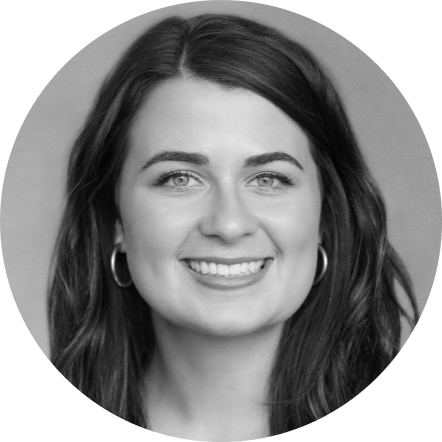 By Karly Tarsia
Thu | May 5, 2022 | 3:36 PM PDT
Fraud in the home buying process isn't a new occurrence, but cybercriminals are implementing new tactics that are on the rise, according to the U.S. Secret Service.
Scammers are attacking home buyers through wire fraud transactions, often posing as their title company or broker/real estate agent whom the victim has been working with. Victims then unknowingly transfer their finances over, only to later find that their real estate team never received the payment.
Stephen Dougherty, Secret Service Financial Fraud Investigator and frequent SecureWorld presenter, spoke with Good Morning America about the dangerous ways fraudsters are targeting vulnerable Americans and the tips home buyers can take to prevent being scammed.
Consumers may not know the U.S. Secret Service is able to assist in financial scams, and Dougherty wants to encourage victims to contact their banks and investigators as soon as possible. Despite the fact that he and fellow investigators have recovered $210 million in stolen funds since 2019, scammers are moving faster than they've seen in years.
"We're seeing funds move [quicker]. Before, we used to have a 48- to 72-hour window, but now, funds are moving within 24 hours, even faster than that," Dougherty said.
So how can home buyers not fall prey to these attacks? Dougherty recommends taking the following steps during the buying process:
Be sure to verify the email address and URL from the title company or broker/real estate agent requesting any fund transfers. Hackers often steal data and create email addresses and URLs that are incredibly similar to the original. It can be easier to compare and verify URLs via a computer than a mobile device.
Call your title company or broker/agent before transferring any funds to confirm the request is from them and not a scammer.
Verify the closing process for purchasing a home with the appropriate parties involved in advance. If you get communications that are different from the plans you originally discussed, alert your broker/agent.
Hackers are smart and tend to attack right before the weekend. They understand human nature and how most victims are busy and many don't check their bank accounts during the weekend.
If you think you could be a victim of a real estate wire fraud scam, alert your bank immediately. The sooner you do, the more likely the stolen funds can be recovered. And don't forget, the U.S. Secret Service isn't just for protecting elected officials but can help be instrumental in your recovering your finances.
You can hear Stephen Dougherty and his U.S. Secret Service colleagues present at all SecureWorld conferences in 2022. See the events schedule here and register to attend.