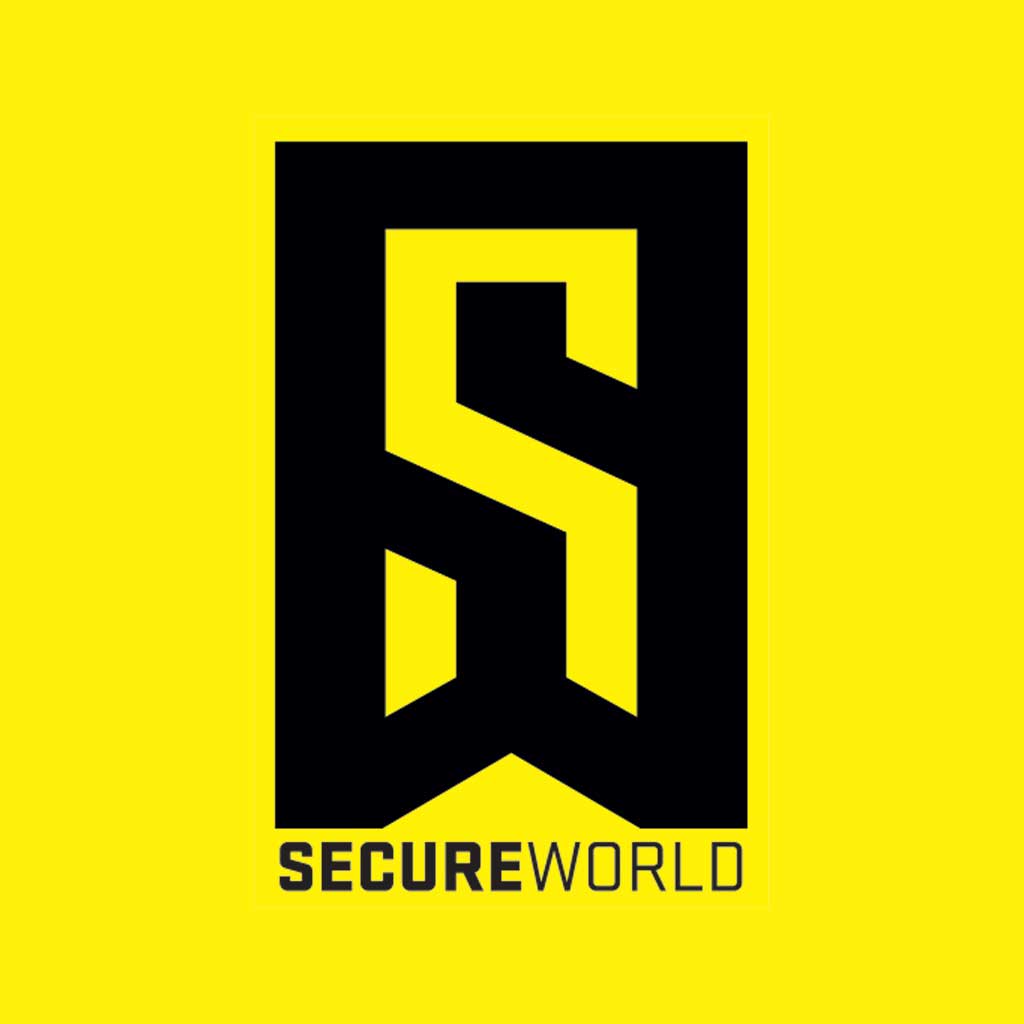 By SecureWorld News Team
Wed | Mar 9, 2016 | 9:46 AM PST
Biometrics. You either love the concept, hate it, or are terrified of what criminals could do with it. The fingerprint is the most popular biometric trait, and currently it's being used to do more than just unlock phones. You can now make payments using your fingerprint on platforms such as Apple Pay, Samsung Pay, and Android Pay. Experts believe that around half of all smartphones sold by 2019 will have a fingerprint sensor.
The problem with the fingerprint sensor is that fingerprints can be replicated. In today's age, technology advances by the day, and 2D printing provides all the technology that criminals need in order to spoof a fingerprint. To highlight the problems presented with fingerprint sensors, Michigan State University conducted an experiment. Researchers released this step-by-step process highlighting the process of replicating a fingerprint.
1) Install three AgIC4 silver conductive ink cartridges (Figure 1 (a)) as well as a normal black ink cartridge in a color inkjet printers (Brother MFC-J5910DW printer was used by us); better conductivity can be achieved if a brand new (unused) printer is used
2) Scan the target fingerprint image (of the authorized user) at 300 dpi or higher resolution
3) Mirror (reverse the image in the horizontal direction) and print the original or binarized fingerprint image on the glossy side of an AgIC special paper
The process proved successful, and researchers were able to unlock mobile phones using the steps. The report states that criminals could easily use to technique to generate a large number of the spoofs. Researchers believe that the report highlights the urgent need to ramp up anti-spoofing techniques for fingerprint sensors.
You only get one set of fingerprints, and if they end up in the wrong hands, then who knows the extent of damage that a criminal could cause.