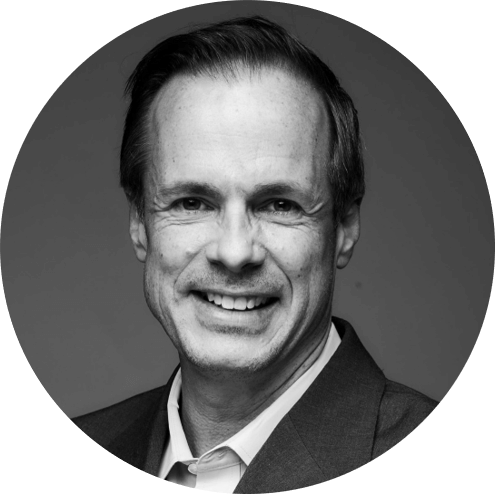 By Bruce Sussman
Wed | May 1, 2019 | 6:27 AM PDT
Anton P. Bogdanov is a Russian citizen.
So how did he get the U.S. Treasury Department to pay him more than $1.5 million in tax refunds he didn't earn?
According to newly filed federal charges, he hacked into a computer network and made some very profitable changes to tax records.
How Russian hacker stole more than $1.5 million
The U.S. Attorney's office says the Russian hacker, and others working with him, hacked into computer systems of private tax preparation firms in the United States.
He allegedly exploited a vulnerability in a remote access program used by the tax preparation firms' employees to log in while away from the office.
The indictment explains what happened next:
"The defendant, Anton P. Bogdanov, and others then electronically altered the tax filings of the firms' clients so that the account and routing numbers listed in the filings, to which refunds were to be paid, were those of prepaid debit cards controlled by Bogdanov and his co-conspirators."
According to the charges, the debit cards were then cashed out in the U.S. with a percentage of the proceeds going back to Bogdanov in Russia.
Read the indictment: United States vs. Anton Bogdanov
Bogdanov was in Thailand when police arrested him, and he has now been extradited to the U.S. where he could face 27 years in prison if convicted on all counts.
It sure seems like our SecureWorld team is covering more hacker indictments than ever before.
And U.S. Attorney Richard P. Donoghue describes the commitment to keep going after hackers:
"This office, together with our law enforcement partners, will use all our available resources to target and bring cybercriminals to justice, wherever they are."
[RELATED: Like a Spy Movie: How Russia Hacked its Olympic Enemies]
Nation-state hacking: Russia vs. China
As far as we know, the Russian suspect in this case was part of the hacking and debit card scheme for personal profits.
However, one topic that often comes up at our regional cybersecurity conferences is what motivates nation-state hacking.
Listen as CNN military analyst Col. Cedric Leighton explains the difference between Chinese hackers and Russian hackers and their objectives: