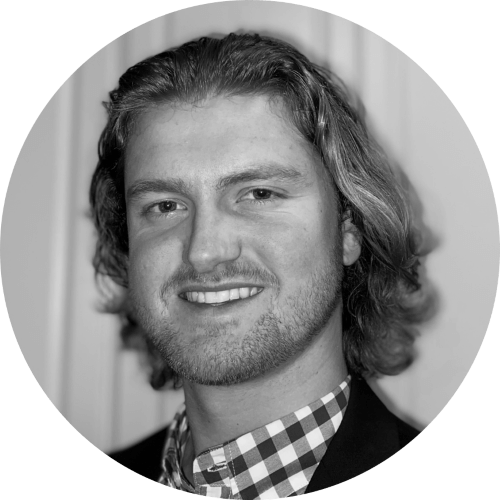 By Drew Todd
Fri | Oct 13, 2023 | 2:05 PM PDT
The U.S. Securities and Exchange Commission (SEC) has initiated an investigation into Progress Software regarding the high-profile MOVEit data breach incident that unfolded earlier this year. The investigation focuses on the critical vulnerability in Progress Software's file transfer service, MOVEit, which exposed sensitive data from millions of individuals and organizations worldwide.
The incident, tracked as CVE-2023-34362, was exploited by the notorious Cl0p ransomware group, a Russian-speaking cybercrime gang. The Zero-Day vulnerability allowed unauthorized access to the MOVEit environment, compromising the personal data of more than 65 million individuals, including Social Security numbers, banking information, and other confidential records.
Progress Software confirmed that it received a subpoena from the SEC on October 2, 2023, seeking various documents and information related to the MOVEit vulnerability. The SEC's investigation is described as fact-finding, emphasizing that it does not imply any presumption of guilt or violation of federal securities laws by Progress Software or any involved entities. In response to the SEC's investigation, Progress Software stated its commitment to cooperate fully, asserting its willingness to provide all necessary documents and information to facilitate the inquiry process.
The fallout from the MOVEit incident has been substantial, impacting not only individual victims but also major organizations, schools, and government agencies. The breach has led to an extensive legal battle for Progress Software, with 58 class action lawsuits filed by affected individuals and 23 MOVEit customers seeking indemnification. An unnamed insurance company is also pursuing the recovery of expenses incurred due to the MOVEit vulnerability.
Financially, Progress Software acknowledged in regulatory filings that it incurred substantial costs related to the breach, with $1 million spent after accounting for insurance coverage of $1.9 million. The ongoing legal battles, operational setbacks, and potential financial liabilities are expected to continue posing challenges to the company.
The incident has underscored the critical importance of cybersecurity measures for organizations in safeguarding sensitive data and ensuring the privacy and security of their customers. As investigations continue, the cybersecurity community and stakeholders are closely observing the case for its implications on data protection practices, legal standards, and corporate accountability in the digital age.
The outcome of the SEC's inquiry will undoubtedly influence cybersecurity practices and regulatory approaches in the years to come.
Follow SecureWorld News for more stories related to cybersecurity.