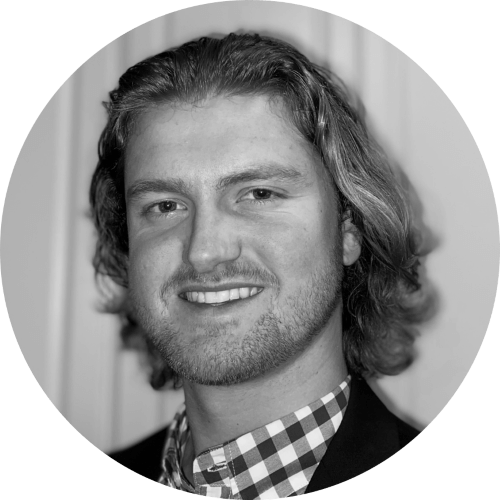 By Drew Todd
Mon | Oct 2, 2023 | 4:45 AM PDT
As we embark on the 20th anniversary of Cybersecurity Awareness Month this October, SecureWorld proudly steps forward to champion the 2023 theme, "Secure Our World." This year marks a significant milestone in the ongoing initiative to bolster cybersecurity awareness, and SecureWorld is at the forefront, connecting the #SecureOurWorld theme directly with our mission and contributions to the cybersecurity community.
Since its inception in 2004, Cybersecurity Awareness Month has evolved into the world's most prominent initiative, fostering cybersecurity awareness and best practices across the globe. The event thrives on collaboration, uniting businesses, government agencies, educational institutions, associations, non-profit organizations, tribal communities, and individuals who share a common goal: to safeguard the digital realm.
[RELATED: Cybersecurity Awareness Month Still Relevant 20 Years Later]
In honor of this year's theme, the U.S. Cybersecurity and Infrastructure Security Agency (CISA) produced its first public service announcement (PSA) that that will air on stations around the country. The video PSA focuses on encouraging all Americans across the cyber ecosystem—from individuals and families to small and medium-sized businesses, and everyone in between—to roll up their sleeves and be a part of our national cyber defense by adopting essential cybersecurity habits.
Of course, the PSA wouldn't be complete without an introduction from CISA Director Jen Easterly. She began by asking the audience about their relationship with technology:
"Did you take an Uber or Lyft here? When you got here, did you check your email? Did you scroll through that Instagram feed? Did you use a mobile app to pay for your Pumpkin Spice Latte? Did you pre-order groceries to be delivered? Did you swipe right recently?"
Her point is that our lives are so immersed in technology that it is inescapable. However, this has also led to increased vulnerabilities, with cyberattacks occurring every 11 seconds and cybercrime damages expected to reach $8 trillion this year, Easterly stated.
It is crucial for every digital citizen to take responsibility for their own cybersecurity by practicing basic cyber hygiene, such as using strong passwords, enabling multi-factor authentication (MFA), recognizing and reporting phishing attempts, and regularly updating software.
But how can we as individuals accomplish this? Not all of us are cybersecurity experts with the knowledge to defend against sophisticated attacks. Thankfully, CISA has partnered with the National Cybersecurity Alliance (NCA) to create resources and messaging for everyone to use.
To learn more about the campaign, visit cisa.gov/cybersecurity-awareness-month. CISA has also developed tip sheets that offer advice on how to stay safe online.