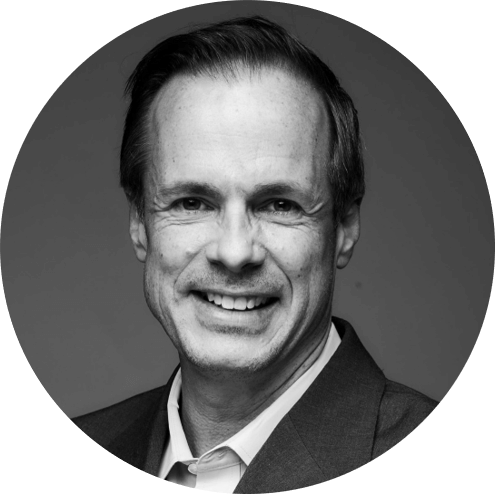 By Bruce Sussman
Wed | Apr 25, 2018 | 7:27 AM PDT
You can imagine how America's adversaries would love to attack and disable our most critical communication systems.
One line of communications that should never be severed by a cyber attack is the last link of communications between the President of the United States and the National Command Authority.
At this must-attend keynote at SecureWorld Atlanta, Colonel Mark Gelhardt will talk about working in the White House and protecting critical communications from America's cyber enemies.
Gelhardt was the former Commander (CIO/CISO) of the Data Systems Unit at the White House during President Clinton's administration. His mission was to provide secure automation and telecommunication to President Clinton, the Vice President, the White House staff, and the U.S. Secret Service for over four and a half years.
He will provide rare insight into the inner workings of the White House from an IT and IT security point of view.
"We predict and prepare for the future of cyber by looking at what happened in the past. Let's look at the top secret technology that was used at the White House in the 90s and how that affected what is being used today in the civilian sector."
Colonel Gelhardt will also talk about how the military supports the Commander-in-Chief today with technology and communications.
Since his time in the White House, Gelhardt has held roles that include CIO, CTO, CSO, and CISO for global companies, so he understands security challenges faced by the private sector, as well.
Join your peers at the 16th annual SecureWorld Atlanta cybersecurity conference on May 30 and 31, 2018.
You can see the updated agenda, view attendee levels, and register for a powerful day of learning and networking (including PLUS courses) that is focused on the future of cybersecurity and leadership.
Also, Event Director Shauna DeLaMare tells me we have some limited availability remaining for approved vendor partners to support the conference. If you know of a vendor that's doing something great, please drop her a line at ShaunaD@secureworldexpo.com.
See you May 30-31 in Atlanta!