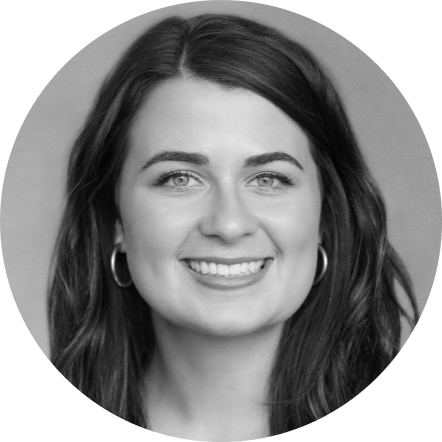 By Karly Tarsia
Fri | Feb 24, 2023 | 2:02 PM PST
We are thrilled to kick off our spring conference season next week in Charlotte, NC, and introduce our community to the 2023 SecureWorld conference theme, CyberSonic: Security and Sound Remix. Our theme is focused on exploring the intersection of sound and music within the world of cybersecurity.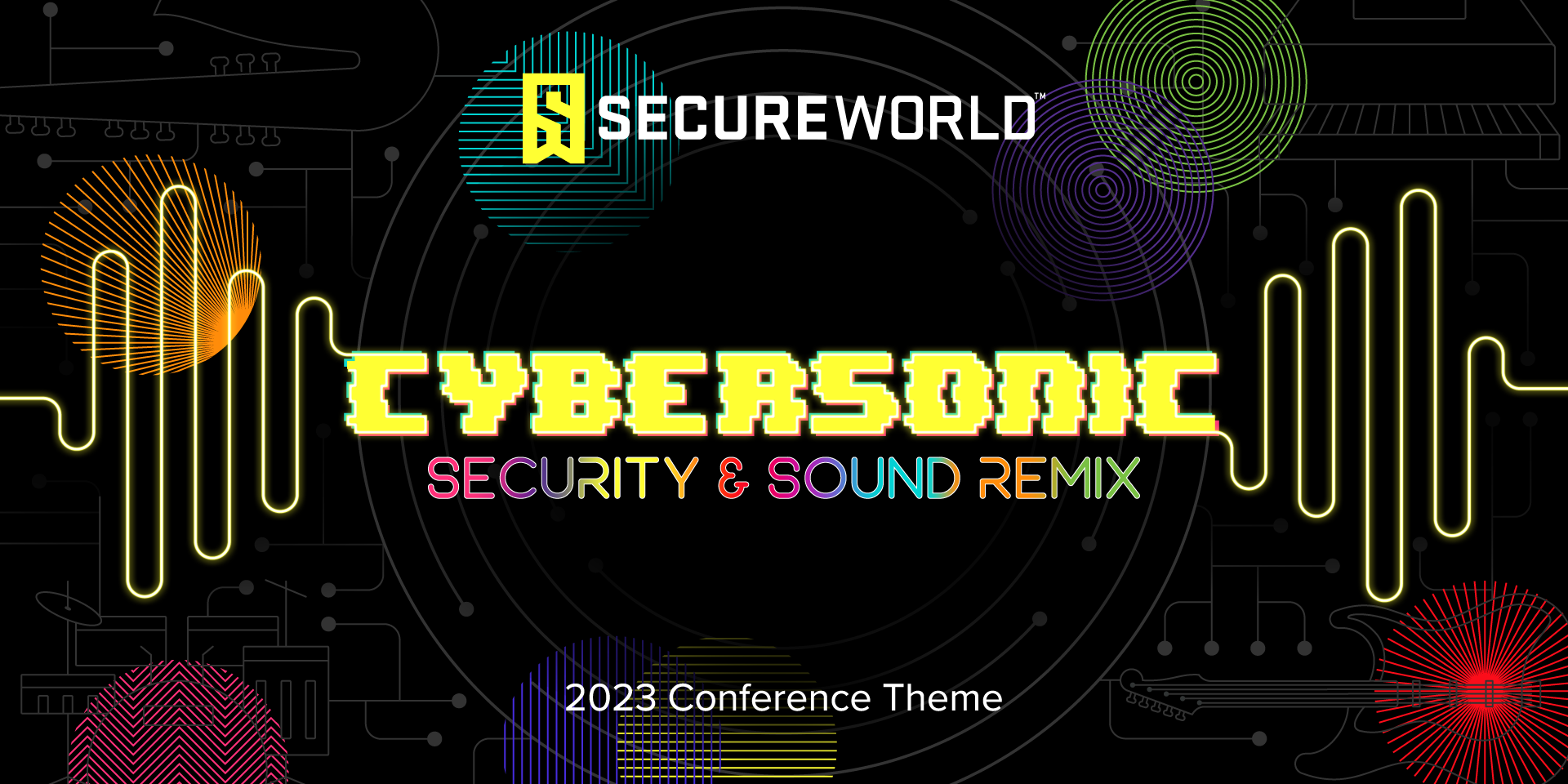 Curious to know what our team is listening to while at work? Check out the compiled list of our staff's favorite songs and download the Spotify playlist—it may just be your new go-to set for fighting cyberattacks.
You can catch some of these tunes playing onsite at upcoming conferences, so be sure to register today. We can't wait to see you there!
"September" by Earth, Wind & Fire – Karly Tarsia, Content Strategist
"Give Me One Reason" by Tracy Chapman – Karli Voelzke, Event Director
"Immigrant Song" by Led Zeppelin – Cam Sivesind, Content Strategist
"Little Wing" by Stevie Ray Vaughan – Bryan Roby, Director of Sales & Communities
"Five Star Hotels" by RAYE, Mahalia – Cheyenna Bjorklund, Graphic Designer
"#41" by Dave Matthews Band – Brad Graver, President
"Just Breathe" by Pearl Jam – Drew Hall, Director of Marketing
"For Whom the Bell Tolls" by Metallica – Tom Bechtold, Director of Digital Content
"Reminiscing" by Little River Band – Thomas Blase, Event Director
"Take It Easy" by The Eagles – PJ Westervelt, Director of Operations
"12 to the Moon" by Riverdales – Erik Skoog, Sr. Event Director
"The Last Goodbye" by ODESZA – Drew Todd, Journalist and Marketing Associate
"Bullet with Butterfly Wings" by The Smashing Pumpkins – Dana Paulino, Office Manager / Sr. Executive Assistant
"Here Comes the Sun" by The Beatles – Anna Wallace, Operations Coordinator
"Hotel California" by The Eagles – Clay Gartner, Sr. Event Director
"Beach House" by Myth – John Seabury, Event Director