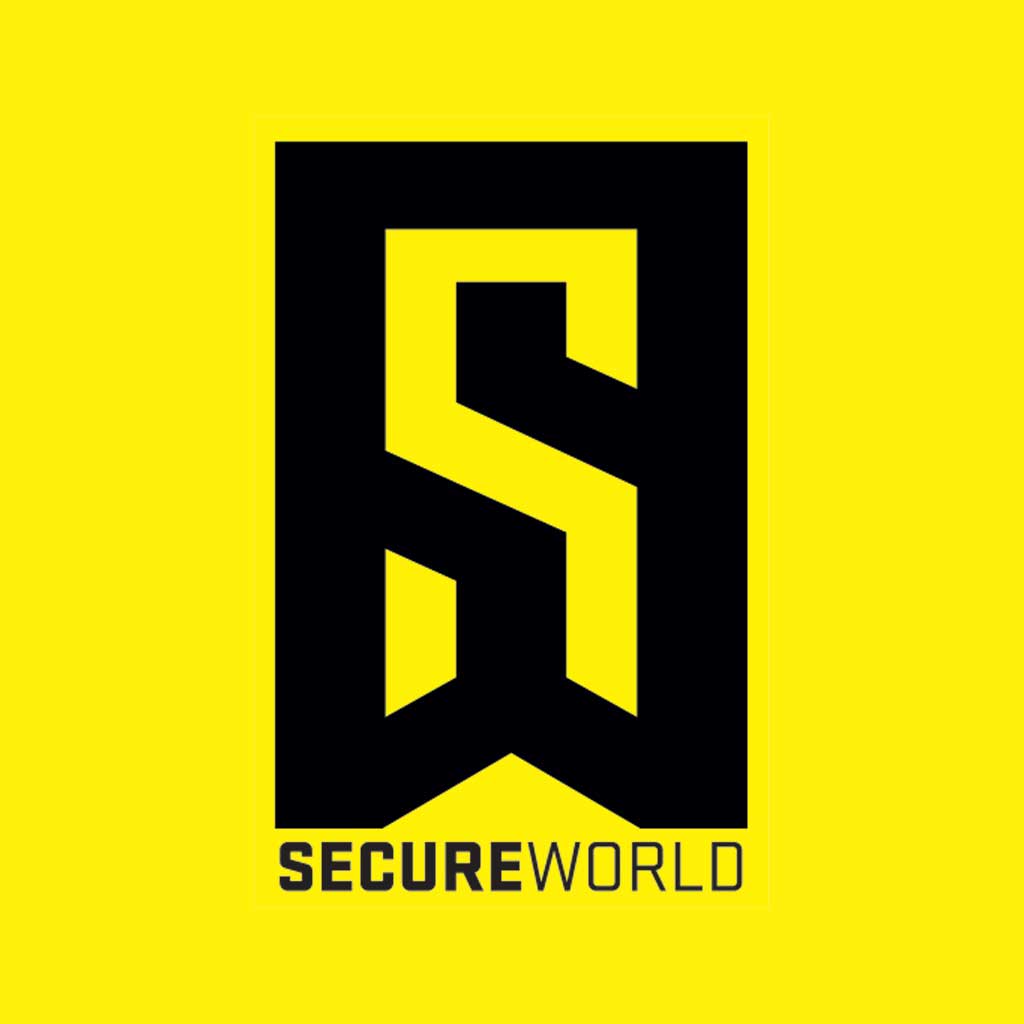 By SecureWorld News Team
Sat | May 25, 2019 | 6:30 AM PDT
With tensions between American and Chinese telecommunications higher than ever, the US government seeks initiatives for secure, commercial 5G networks.
New Senate bill on 5G network security
The recently introduced United States 5G Leadership Act of 2019 aims to resolve concerns by banning American telecommunications companies from incorporating Chinese-made infrastructure—eventually with the goal of restricting all entities that threaten national security.
The bill would pay some companies to remove Chinese and foreign equipment, making up to $700 million available for providers through a Supply Chain Security Trust Fund grant program.
A group of five bipartisan senators—including Roger Wicker (R-MS), Tom Cotton (R-AR), Mark Warner (D-VA), Ed Markey (D-MA), and Dan Sullivan (R-AK)—introduced the bill on Thursday.
Despite the vast opportunity that 5G networks offer, this potential demands stability in legislation.
"5G promises to usher in a new wave of innovations, products, and services. At the same time, the greater complexity, density, and speed of 5G networks relative to traditional communications networks will make securing these networks exponentially harder and more complex," Senator Warner explained.
Considerable risk accompanies the untapped capacity that 5G offers.
How the NSA sees 5G security risk
Rob Joyce, Senior Cybersecurity Advisor at the NSA, discussed 5G's duality during a 2019 press briefing with SecureWorld.
"5G is going to give us more bandwidth, higher densities, lower latencies, and none of that is amazingly transformative on its own," says Joyce. "But once we have that fabric, we're going to innovate the way the American economy innovates on top of that fabric."
He says we have to trust that fabric.
"The question is, are you going to be able to trust the providers of the infrastructure inside that? When I say trust, there's a desire to examine it. We will work hard on standards and on examining products."
But he knows that 5G will be challenging to control.
"I can tell you with the two hats we have at NSA—both the information assurance, cybersecurity hat and the foreign intelligence hat—it is really hard with something of that size and magnitude to lock it down where it can't be exploited."
RELATED:
Bruce Schneier on 5G Risk and Privacy
FCC Chairman to China: You Are Too Risky