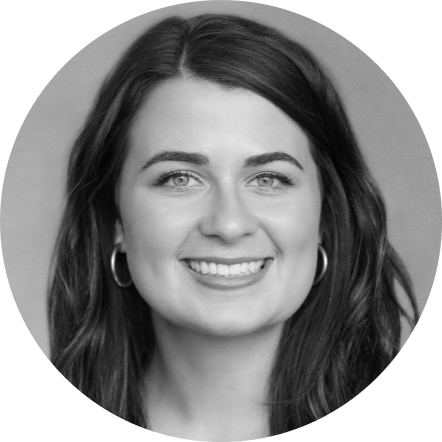 By Karly Tarsia
Thu | Aug 18, 2022 | 3:19 PM PDT
In the SecureWorld Spotlight Series, we learn about the speakers and Advisory Council members that make our events a success. In Q&A format, they share about their professional journeys, unique experiences, and hopes for the future of cybersecurity—along with some personal anecdotes.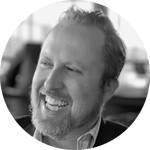 Andrew Wilder is the Vice President and Chief Information Security Officer (CISO) at Hillenbrand. Prior to this role, he spent 18 years at Nestle where his last role was Regional CISO for Americas, Asia, and Europe. In addition to being a CISO, Andrew is a Board Member and Adjunct Professor at Washington University's Information Security Executive Education Program.
He believes that cybersecurity, in order to be a business enabler, should offer usable solutions to meet business needs. As a leader, he supports the continuous development of his teams while removing roadblocks.
Get to know Andrew Wilder
Question: Why did you decide to pursue cybersecurity as a career path?
Answer: Cybersecurity sort of fell into my lap. I was an IT consultant and Nestle needed someone to lead their Information Security team. I had strong leadership and IT skills, so I went for it!
Q: What encouraged you to join your current organization?
A: An opportunity to work for an organization that sees cybersecurity as a business opportunity.
Q: How would you describe your feelings about cybersecurity in one word?
A: Risk-Appetite
Q: What has been your most memorable moment thus far working in cybersecurity?
A: Seeing people that I mentor achieve great success.
Q: If you had to choose, what's the one cybersecurity practice people can adopt that would have the greatest impact?
A: MFA.
Q: What is an industry-wide change you would like to see happen in 2022?
A: Replace SCCM (System Center Configuration Manager).
Q: What are you most looking forward to this year at SecureWorld?
A: My class of course!
To hear more from Andrew Wilder, attend SecureWorld St. Louis on September 15, 2022, where he will be teaching an in-depth PLUS course on the CIS Top 18 Critical Controls. See the conference agenda and register here.
Continue to follow our Spotlight Series for more highlights from industry experts.