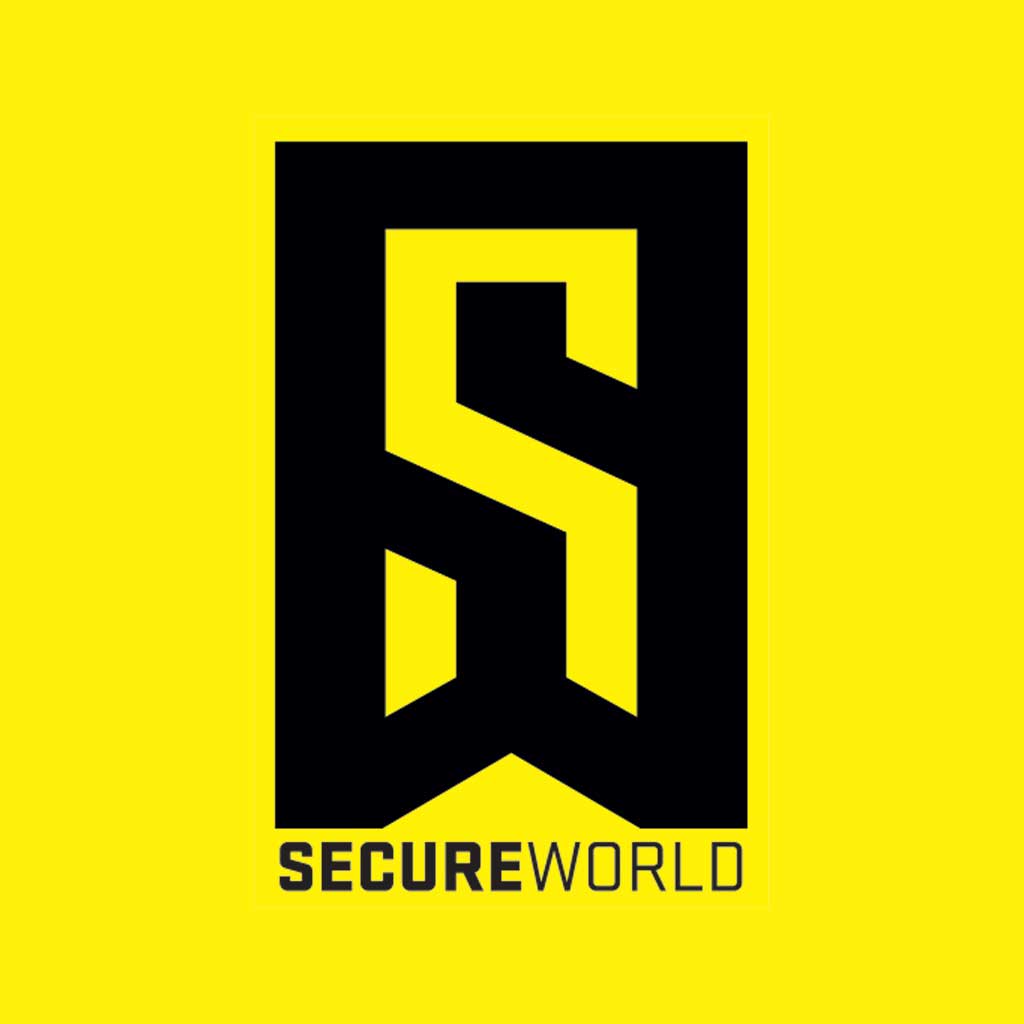 By SecureWorld News Team
Tue | Sep 5, 2023 | 4:15 AM PDT
In the SecureWorld Spotlight Series, we learn about the speakers and Advisory Council members that make our events a success. In Q&A format, they share about their professional journeys, unique experiences, and hopes for the future of cybersecurity—along with some personal anecdotes.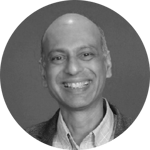 Arun DeSouza is the Chief Information Security Officer and Chief Privacy Officer for Nexteer Automotive. He has been a CISO for 20 years and has extensive global IT and security leadership and transformation experience. He serves on the Advisory Council of SecureWorld Detroit.
He pioneered an integrated information security and privacy program leveraging Identity as the cornerstone for secure delivery of digital applications and services. He loves strategic planning, risk management, Zero Trust, Software Defined Perimeter, and Self-Sovereign Identity. He believes in "The Power of Federation," the notion that we are better together.
Arun loves reading, movies, music, and walking. He is an avid Duplicate Bridge player and has achieved the rank of Ruby Life Master in the American Contract Bridge League (ACBL).
Get to know Arun DeSouza
Q: Why did you decide to pursue cybersecurity as a career path?
A: I wanted to make a difference, overcome challenges, and drive positive change.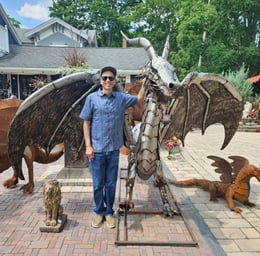 Q: How would you describe your feelings about cybersecurity in one word?
A: Passion
Q: What has been your most memorable moment thus far working in cybersecurity?
A: Building an award-winning team!
Q: If you had to choose, what's the one cybersecurity practice people can adopt that would have the greatest impact?
A: The World Economic Forum found that 95% of security incidents are due to human error. Enlisting people as the first line of defense and enabling the "human firewall" can bolster cybersecurity many fold. The best cybersecurity practice is to deploy end-user training and awareness!
Q: What is your stance on generative AI (like ChatGPT and Google Bard)? Is it a necessary evil? How can it be used for good?
A: Generative AI is both "friend and foe." It can be used to drive innovation but yet poses risks to intellectual property and security. Companies should look to "four walls / internal" Gen AI and use public Gen AI with caution. It is imperative that strong policies, procedures, and guard rails are in place along with a rock solid adoption plan and controlled deployment and usage.
Q: What is an industrywide change you would like to see happen in the future?
A: I would like to see a grassroots movement where we catch cyber talent early. Organizations can help by supporting via scholarships and co-op programs. Additionally, I would like to see more diversity in cybersecurity and the ability to train from within and without to upskill employees with non-traditional backgrounds.
Q: If you could pass or change one regulation/law in cybersecurity and data protection, what would it be and why?
A: I believe that a unified global privacy regulation versus the myriad current ones can help promote personal privacy and data protection for the better.
Q: When you tell people what you do for a living, what do you say?
A: Safeguard people, data, and applications and minimize risk!
Q: What encouraged you to join your current organization (employer)?
A: The opportunity to build a security program and team from the ground up.
Q: What do you wish more people knew about your organization?
A: Our global workforce of more than 12,000 is a rich tapestry of people of diverse cultures filled with a collaborative spirit and a passion for relentless innovation.
Q: What are key pieces of advice you would offer other leaders and security practitioners?
A: Embrace Change fearlessly. Build and maintain trusted partnerships. Manage priorities effectively. Foster a culture of respect and trust. Leverage communication and collaboration. Deliver on your promises.
Q: What are you most looking forward to at your regional SecureWorld 2023 conference?
A: Reconnecting with old friends and making new ones, as well as learning from other presenters and attendees.
Q: In honor of our 2023 conference theme, CyberSonic: Security & Sound Remix, what is your all-time favorite song?
A: "Self-Control" by Laura Branigan
To connect with Arun DeSouza and other cybersecurity leaders from the greater Detroit area, attend the 21st annual SecureWorld Detroit conference on September 28, 2023. Arun will present the opening keynote, "The Evolving Role of the CISO."
Continue to follow our Spotlight Series for more highlights from industry experts.