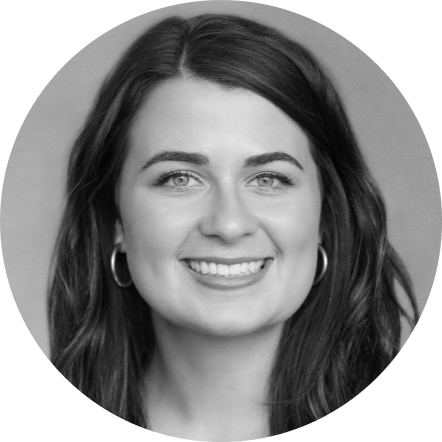 By Karly Tarsia
Wed | Aug 31, 2022 | 1:41 PM PDT
In the Secure World Spotlight Series, we learn about the speakers and Advisory Council members that make our events a success. In Q&A format, they share about their professional journeys, unique experiences, and hopes for the future of cybersecurity—along with some personal anecdotes.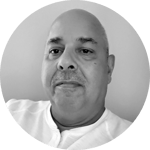 Diego Maldonado is a cybersecurity professional with over 30 years of experience in the U.S. Naval Service, Federal Civil Service, serving in several roles as an IT Specialist, Information Systems Security Program Manager, Chief Information Security Officer (CISO), and Privacy Officer, as well as in the commercial space with IBM, The Newberry Group, and other technology related companies in various roles covering Program and Project Management, Datacenter Operations, Network & Systems Engineering & Integration, and Research & Development.
Currently, Diego is serving as Manager of Cybersecurity Engineering at Leonardo DRS supporting the U.S. Defense industry in the engineering, integration, testing, and delivery of cybersecurity compliant solutions. Diego is Project Management and CISSP credentialed.
Get to know Diego Maldonado
Question: Why did you decide to pursue cybersecurity as a career path?Answer: After serving in the U.S. Navy as a Radioman, I decided that I wanted to continue within the federal service and serving the nation. I had an opportunity to join federal government as a computer specialist with varying roles that took on a life of their own within the technology field. From R&D, configuration management, network engineering, systems engineering, leading teams, and management, moving naturally through those realms as they developed and progressed into cybersecurity as it is now known.
Q: What encouraged you to join your current organization (employer)?
A: The possibility of executing all of the various experiences gained during a lifetime of experience in both the federal and commercial sector of the industry both in and outside of cybersecurity.
Q: What do you wish more people knew about your organization?
A: That our organization is committed to supporting the defense of the USA and our team members.
Q: How would you describe your feelings about cybersecurity in one word?
A: Volatile
Q: What has been your most memorable moment thus far working in cybersecurity?
A: So many memorable moments, but working as part of a team developing a system that is used globally by the public and ensuring the secure implementation of safeguards throughout the infrastructure and information management segments.
Q: If you had to choose, what's the one cybersecurity practice people can adopt that would have the greatest impact?
A: Individual responsibility throughout their business and personal aspect of their lives.
Q: What is an industry-wide change you would like to see happen in 2023?
A: Regulatory action restricting the need for an individual to provide so much PII or sensitive information in order to operate within the social media or in some cases business realm. Even though some of the fields are optional, via some other form of social engineering your PII becomes available. Establishing some enforceability to the regulatory action.
Q: If you could pass or change one regulation/law in cybersecurity and data protection, what would it be and why?
A: Stopping the tracking, sharing, and selling of individuals' information in any means. Bring back some level of personal confidentiality. Too much data is publicly available to anyone or any entity willing to pay for it. STOP the commoditization of PII and personal data in general.
Q: What are you most looking forward to at SecureWorld this year?
A: Collaborating with other cyber professionals and learning about their individual perspective and experiences within Cyber.
To connect with Diego and other cybersecurity leaders from greater St. Louis, attend the SecureWorld regional conference on September 15, 2022. Diego will present a session on "How to Build an Effective Security Awareness Program." See the conference agenda and register here.
Continue to follow our Spotlight Series for more highlights from industry experts.