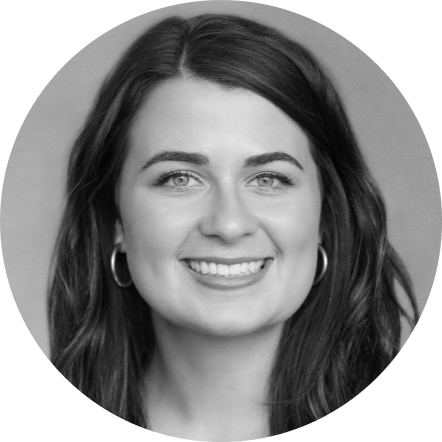 By Karly Tarsia
Tue | Oct 25, 2022 | 10:07 AM PDT
In the SecureWorld Spotlight Series, we learn about the speakers and Advisory Council members that make our events a success. In Q&A format, they share about their professional journeys, unique experiences, and hopes for the future of cybersecurity—along with some personal anecdotes.

William Lidster has been with AAA Washington since August of 2017, serving as the leader of its information security and compliance efforts. He is responsible to establish a responsive, dynamic, and flexible cybersecurity program to meet continually changing information security, regulatory, and compliance needs in the organization. Other roles that William serves in the company include coordinating business continuity program activities and leading the company through emerging privacy legislation management.
In the evenings, William instructs graduate and undergraduate cybersecurity courses at the University of Washington, The Penn State University, and UNLV.
William completed his Bachelor's in Computer Science from the U.S. Military Academy at West Point. He subsequently earned a Master's in Management Information Systems and an MBA from the University of Maryland. In December of 2018, he completed his Doctorate of Philosophy in Cybersecurity and Information Assurance from Capella University.
Prior to AAA Washington, William served five years as the Manager of IT Security Engineering at Puget Sound Energy. Prior to that, he served as the regional Chief Information Security Officer for Providence Health and Services. He has also served in similar positions with Alaska USA Federal Credit Union, Chugach Electric Association, and the State of Alaska, Department of Public Safety.
William served in the U.S. Army from 1990 to 1996 as an officer in the Infantry and is a combat veteran of Operation Desert Storm.
Get to know William Lidster
Question: Why did you decide to pursue cybersecurity as a career path?
Answer: Cybersecurity became front-and-center for most organizations globally in 2001, and I was already dabbling in it as an additional consideration with my IT management duties. I felt that cybersecurity was going to be a far more interesting and challenging field, so I pursued my first certification and then started pursuing opportunities that were solely focused on cybersecurity.
Q: How would you describe your feelings about cybersecurity in one word?
A: Challenging.
Q: What has been your most memorable moment thus far working in cybersecurity?
A: The opportunities that I have had to help others find their career path and grow in the field.
Q: What led you to join your current organization (employer)?
A: My organization has a culture of care and kindness and service to its members. Anyone who does not embrace that probably won't be successful there. With that culture comes an environment of great teamwork. I have, undoubtedly, one of the best jobs ever.
Q: If you had to choose, what's the one cybersecurity practice people can adopt that would have the greatest impact?
A: Outside of training and awareness, full-on MFA (multi-factor authentication). It is a great way to prevent lateral movement and elevation of privileges which are key to a successful breach.
Q: What is an industry-wide change you would like to see happen in 2023?
A: Far more focus on technologies and capabilities to detect and stop intrusion. We have an imbalance of effort on just prevention, and we are still limited in our capabilities to detect/respond when prevention fails.
Q: What are you most looking forward to at SecureWorld this year?
A: Hoping to see new thoughts and conversations that break out of the older mold and into really creative topics and approaches for solutioning to our challenges.
To connect with William and other cybersecurity leaders from Washington state, attend the 21st annual SecureWorld Seattle regional conference on November 9-10, 2022. William will present a session on "Data vs. Systems Protection: The New Cybersecurity School of Thought." See the conference agenda and register here.
Continue to follow our Spotlight Series for more highlights from industry experts.