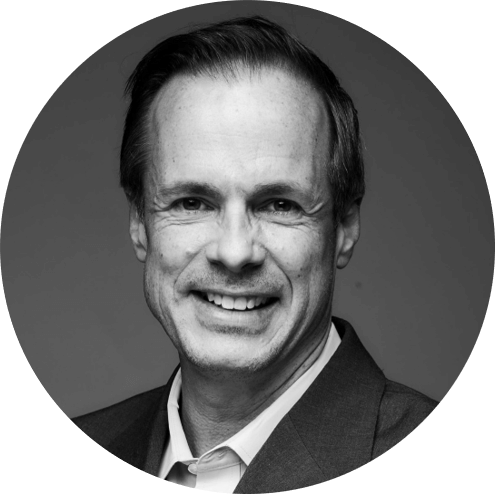 By Bruce Sussman
Wed | Aug 29, 2018 | 7:40 AM PDT
The company bills its spyware app as, "The best way to track someone's iPhone/iPad and Android phones!"
TheTruthSpy and its app promise to do the following, remotely, on someone you are watching:
track a device's location

spy on text messages

listen live to a phone's surroundings

view photos or videos captured by the device

see what they type with a "keylogger" feature
The list goes on but you get the idea. An incredible amount of data is secretly pulled from someone else's device, back to TheTruthSpy's company servers and then handed over to the person doing the spying.
Hacker tells publication, 'I have admin access to the servers'
What's more frightening than the fact anyone can gather all this information on you in the first place?
The fact that the information for thousands of TheTruthSpy accounts, including video and audio recordings, now appears to be in the hands of a hacker.
Motherboard reports that the hacker shared account information on TheTruthSpy members, and the publication verified their authenticity.
The hacker, who goes by "L.M.," made a chilling statement to the publication:
"This data is very dangerous. You can know everything about any person, and also you know the attacker identity. It is very easy to ransomware them, and gain a lot of dirty money. Any black hat hacker can fuck them and turn their life into a hell."
It sounds like some sort of Hollywood thriller where the hunter becomes the hunted. Only, in this case, we're talking about real lives.
Those who wanted to "catch a cheating spouse" may themselves be caught.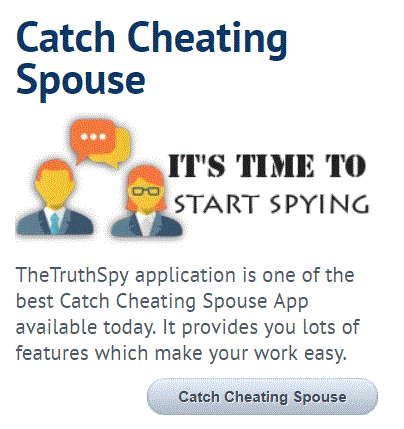 Sextortion scam and privacy concerns
You've probably heard about the sextortion blackmail note landing in inboxes: "I know your password and much more," the note says. In many cases it has an actual password you've used in the past, one that was hacked along the way.
Still, most people realized it was a scam.
But imagine getting a similar note from a hacker who knows you've been spying on someone (and you have), or perhaps you've been spied on and your secrets are shared back to you by the hacker.
Pay up or these secrets will be revealed. It sounds like a profitable cybercrime business model, doesn't it?
Another issue is privacy. What are you giving up when you sign up for a spyware service like this?
We're going to ask The Privacy Professor, Rebecca Herold, about this very topic after her keynote at SecureWorld Dallas in October.