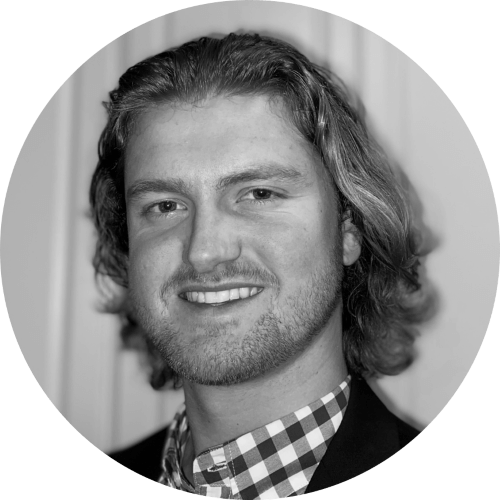 By Drew Todd
Tue | May 3, 2022 | 1:19 PM PDT
The highly controversial Pegasus spyware has been found on the mobile phones of Spain's prime minister Pedro Sánchez, as well as the defense minister Margarita Robles, according to the Spanish government.
In a press conference earlier this week, Félix Bolaños, the minister for the presidency, said Sánchez's phone was targeted in May and June 2021, while Robles was also targeted in June 2021.
Bolaños noted the "illicit" and "external" targeting of two of the most powerful political figures in Spain must have come from abroad, as the Spanish government would have required judicial authorization for such monitoring. Bolaños said:
"These facts have been confirmed and are irrefutable. I don't think now is the time to engage in supposition or conjecture about what the motivation may have been."
Spain is now investigating the phones of other members of the government to find out if anyone else has been targeted with Pegasus.
Pegasus spyware remains problematic around the world
Pegasus spyware, developed by the Israeli-based NSO Group, has been used to target all types of persons-of-interest for years now.
In November 2021, NSO was blacklisted by the United States government "based on a determination that they developed and supplied spyware to foreign governments that used this tool to maliciously target government officials, journalists, businesspeople, activists, academics, and embassy workers," according to the Department of State.
Prior to being blacklisted by the U.S., a group composed of international journalists investigated claims of misuse of NSO technology. The group found multiple cases in which journalists and activists were targeted with the spyware by foreign governments, including some U.S. citizens.
Most recently, the spyware was found to have been used to target four members of the European Union, allegedly by state-sponsored actors.
NSO claims that its spyware is only sold to governments for the purpose of tracking criminals and terrorists, but its history would argue otherwise.
The Guardian has also reported that French President Emmanuel Macron and his entire cabinet appeared on a leaked list of individuals who were selected as possible targets of surveillance.
Could Spain be spying on its own people?
The news of Pegasus being used to target Spain's prime minister comes only one month after allegations arose that the government was using spyware to monitor dozens of members of the Catalan independence movement, including Pere Aragonès, the president of the northeastern Spanish region.
Aragonès spoke with The Guardian and said the alleged targeting had been revealed by researchers at Citizen Lab, constituting a violation of individual rights. He said in a statement:
"Any political espionage is extremely serious. We reported spying a few days ago but were not given an explanation by the Spanish government. When it's massive spying on Catalan institutions and the independence movement, it was all silence and excuses. With this, it's all moving very fast. Responsibility needs to be established straight away. A thorough, independent investigation remains urgent and responsibility needs to be taken."
Catalan blames Spain's National Intelligence Centre (CNI) for the alleged spyware, though the CNI insists it acts "in full accordance with the legal system, and with absolute respect for the applicable laws."
The Spanish government has promised an internal investigation into the CNI.
See the original story from The Guardian for more information.