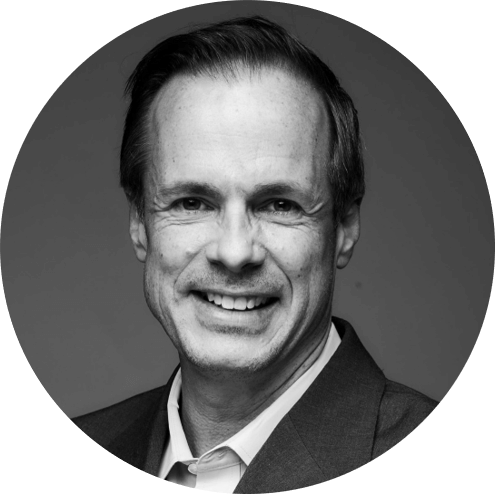 By Bruce Sussman
Wed | Jul 18, 2018 | 6:25 AM PDT
At the start of Amazon's Prime Day 2018, many shoppers had a collective freak out after being unable to access things and seeing error messages with a dog picture.
And that was a highly intermittent blip.
Now imagine the stuff the IoN (Internet of Nightmares) is made of: One of the major U.S. cloud services goes down and takes days to be restored. It would be the crash of the cloud.
Hundreds of millions are lost by the hour. Billions are lost each day.
The scenario is what the insurance industry calls "plausible," and it was explored in recent research by insurer Lloyd's in partnership with risk modeler AIR Worldwide. The results may give you chills.
Many ways to a cloud crash, one result
Lloyd's and other insurers are trying to understand extremely complex underwriting scenarios, which is why the study was done.
A cloud outage could be caused by a cyber attack, an insider threat, or maybe just a negligent employee. But these results are really about what happens after that and how long it takes to fix things.
Cyber risk, Lloyd's says, is much more complex than insuring against natural disasters.
What a 3-day cloud outage would cost
If just one of the major cloud players goes down for three days, how much would it cost the U.S. economy?
Here is what the experts found in this study, after analyzing potential losses from more than 12.4 million U.S. businesses.
With 95% confidence: U.S. economic losses of $11 billion to $19 billion (so $15 billion is the mid-point)
U.S. insured losses of about $3 billion
Businesses outside the Fortune 1,000—relying more on the cloud—will incur 63% of losses.
Fortune 1,000 companies will incur 37% of economic losses.
Losses by sector if major cloud provider goes down for 3 days
Manufacturing would see direct economic losses of $8.6 billion.
Wholesale and retail trade sectors would see economic losses of $3.6 billion.
Information sectors would see economic losses of $847 million.
Finance and insurance sectors would see economic losses of $447 million.
Transportation and warehousing sectors would see economic losses of $439 million.
And as we've been hearing from cybersecurity leaders at our SecureWorld conferences across the U.S., business continues to race to the cloud. So these estimates will likely prove to be too low, even a year from now.
"We hope the report will help raise awareness across the industry as to how significant losses could be, how likely they are, and provide an opportunity for insurers to better understand and manage cyber risk," says Scott Stransky, Assistant VP and Principal Scientist at AIR Worldwide.
And for your business continuity plan, it is worth asking if there is a business contingency should your cloud go down.