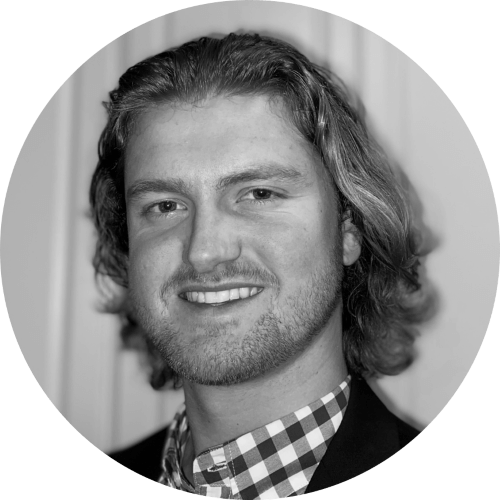 By Drew Todd
Mon | Aug 23, 2021 | 3:03 PM PDT
SecureWorld previously reported on a T-Mobile data breach in which 100 million customer accounts were potentially compromised.
T-Mobile has since provided a couple of updates on the situation.
At first, the phone company said that approximately 7.8 million current T-Mobile postpaid customer accounts were compromised, along with 40 million records of former or prospective customers who had previously applied for credit with T-Mobile.
Now, it is saying millions more customers have had their information accessed in the data breach.
T-Mobile discovers millions more accounts compromised
T-Mobile announced it identified an additional 5.3 million current postpaid customer accounts that had at least one associated customer name, address, date of birth, phone number, IMEI, and IMSI illegally accessed.
On top of that, it has uncovered an additional 667,000 accounts of former T- Mobile customers who had their information compromised.
At this point, T-Mobile says there is currently no indication that the stolen data contained any customer financial information, credit card information, debit, or other payment information.
T-Mobile also previously reported that approximately 850,000 customers had their account PINs exposed, and has proactively reset the PINs for all of the affected accounts.
T-Mobile takes action to protect customers
It is always interesting to see how large organizations treat customers after a data breach like this. With that in mind, here is a look at how T-Mobile is responding to the situation.
The company has communicated with millions of customers and is providing support in various ways, including:
"Offering two years of free identity protection services with McAfee's ID Theft Protection Service to any person who believes they may be affected"
"Recommending that all eligible T-Mobile customers sign up for free scam-blocking protection through Scam Shield"
"Supporting customers with additional best practices and practical security steps like resetting PINs and passwords"
"Publishing a customer support webpage that includes information and access to these tools at

https://www.t-mobile.com/brand/data-breach-2021"
For more information on the data breach, see the statement from T-Mobile.