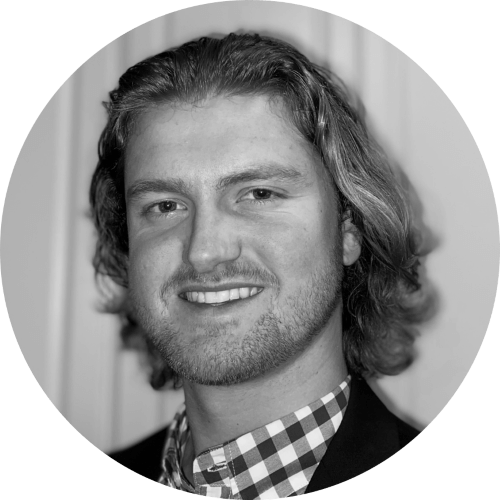 By Drew Todd
Mon | Feb 6, 2023 | 5:37 AM PST
How would you feel if you found out your partner had been secretly monitoring your every move?
The unsuspecting victims of the illegal spyware sold by tech CEO Patrick Hinchy felt the painful sting of this violation of privacy firsthand, as their every call, text, location, and online activity was being monitored without their knowledge or consent.
New York Attorney General Letitia James recently secured a $410,000 settlement from Patrick Hinchy and 16 of his companies for illegally promoting spyware that violated New Yorkers' privacy.
The software products sold by Hinchy's companies allowed individuals to secretly monitor activity on another person's device without their consent. This included call logs, text messages, photos and videos, location, Gmail activity, WhatsApp and Skype messages, social media activity, and browsing history.
The companies promoted these apps as tools for individuals to spy on their spouses or intimate partners without their knowledge or consent. However, installing and using these apps is against the law and violates numerous U.S. federal and state laws.
[RELATED: Stalkerware: Sold by Hackers, Used by Abusers]
An investigation by the Office of the Attorney General found that Hinchy and his companies also misled customers about their refund and data security policies, failed to disclose the potential harm caused by the installation of their products, and created fake review sites to lure customers into purchasing the stalkerware products.
Hinchy's stalkerware companies also failed to disclose the need to perform an invasive procedure known as rooting for Android devices or jailbreaking on Apple devices and the risks associated with such procedures. Customers were also misled by confusing refund policies and false claims regarding the security of information obtained by the stalkerware products.
The settlement requires Hinchy and his companies to pay $410,000 in penalties, disgorgement, and costs. The companies must also modify the apps and software so that the owner of the device being monitored is notified and informed of the types of information being collected and made available for viewing. The agreement further requires Hinchy and his companies to make accurate disclosures regarding endorsements, rooting and jailbreaking requirements, refund policies, and data security.
Attorney General James discussed the case:
"Snooping on a partner and tracking their cell phone without their knowledge isn't just a sign of an unhealthy relationship, it is against the law. These apps and products put New Yorkers at risk of stalking and domestic abuse, and were aggressively promoted by Patrick Hinchy through 16 different companies. Today's agreement will block these companies from allowing New Yorkers to be monitored without their awareness, and will continue our ongoing fight to protect New Yorkers' rights, safety, and privacy."
The settlement sends a clear message that companies cannot promote or sell spyware that violates individuals' privacy. It is important for people to be aware of the laws and regulations surrounding the use of these types of products and to understand the potential harm they can cause.
[RELATED: 5 Signs of Stalkerware on Your Phone]
Follow SecureWorld News for more stories related to cybersecurity.