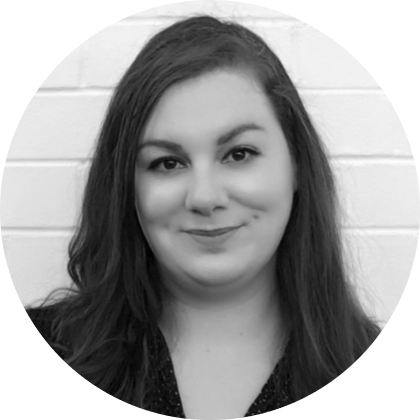 By Devon Warren-Kachelein
Wed | Sep 29, 2021 | 2:02 PM PDT
Are you familiar with "The Quad"?
It is a new alliance between four countries: the U.S., Australia, India, and Japan. And the alliance is promising to make headway on some really challenging technology and cybersecurity issues.
Meanwhile, a Chinese official calls the group a clique, one that is, "doomed to fail." More on that in a moment.
Quad Alliance: what will it do about cybersecurity?
The Quad wants to standardize rules in cyber, take steps toward filling the cybersecurity talent gap, battle ransomware, improve cybersecurity awareness, and address other hot topics outside of the cyber realm.
In an effort to bring you concise information, SecureWorld News compiled quotes around the most compelling themes from a White House joint statement about the alliance.
"We are mapping the supply chain of critical technologies and materials, including semiconductors, and affirm our positive commitment to resilient, diverse, and secure supply chains of critical technologies, recognizing the importance of government support measures and policies that are transparent and market-oriented. We are monitoring trends in the critical and emerging technologies of the future, beginning with biotechnology, and identifying related opportunities for cooperation."
The Quad also vowed to address threats to critical infrastructure.
"Today, we begin new cooperation in cyber space and pledge to work together to combat cyber threats, promote resilience, and secure our critical infrastructure."
Several major companies are part of a program called the Quad Fellowship, which seeks to bridge the talent gap in technology.
"We are proud to begin a new chapter of educational and people-to-people cooperation as we inaugurate the Quad Fellowship. Stewarded by Schmidt Futures, a philanthropic initiative, and with generous support from Accenture, Blackstone, Boeing, Google, Mastercard, and Western Digital this pilot fellowship program will provide 100 graduate fellowships to leading science, technology, engineering, and mathematics graduate students across our four countries. Through the Quad Fellowship, our next generation of STEM talent will be prepared to lead the Quad and other like-minded partners towards the innovations that will shape our shared future."
We are still waiting on specifics around how The Quad will move forward with its stated objectives.
However, China is already predicting the alliance will be a failure according to CNBC.
"A closed, exclusive clique targeting other countries runs counter to the trend of the times and the aspirations of regional countries," Chinese foreign ministry spokesperson Zhao Lijian said in a press briefing Friday before the Quad leaders met.
"It will find no support and is doomed to fail," he added.
What are your opinions about The Quad's pledges, and did you find any other topics from this White House joint statement worthy of highlighting?
Leave a comment below to start a discussion.
[RESOURCES]
Healthcare organizations are hard hit right now by cyberattacks in the midst of a pandemic. If you work in the healthcare industry, how do you prioritize and mitigate the risks? Register to join SecureWorld's webcast, People-Centric Security for Healthcare Compliance and Risk Mitigation, to learn more and receive CPE credit.
SecureWorld Texas virtual conference also has a packed agenda with cybersecurity leaders presenting on a variety of major topics in the industry. Register now to attend on October 14th and learn and network with your peers.