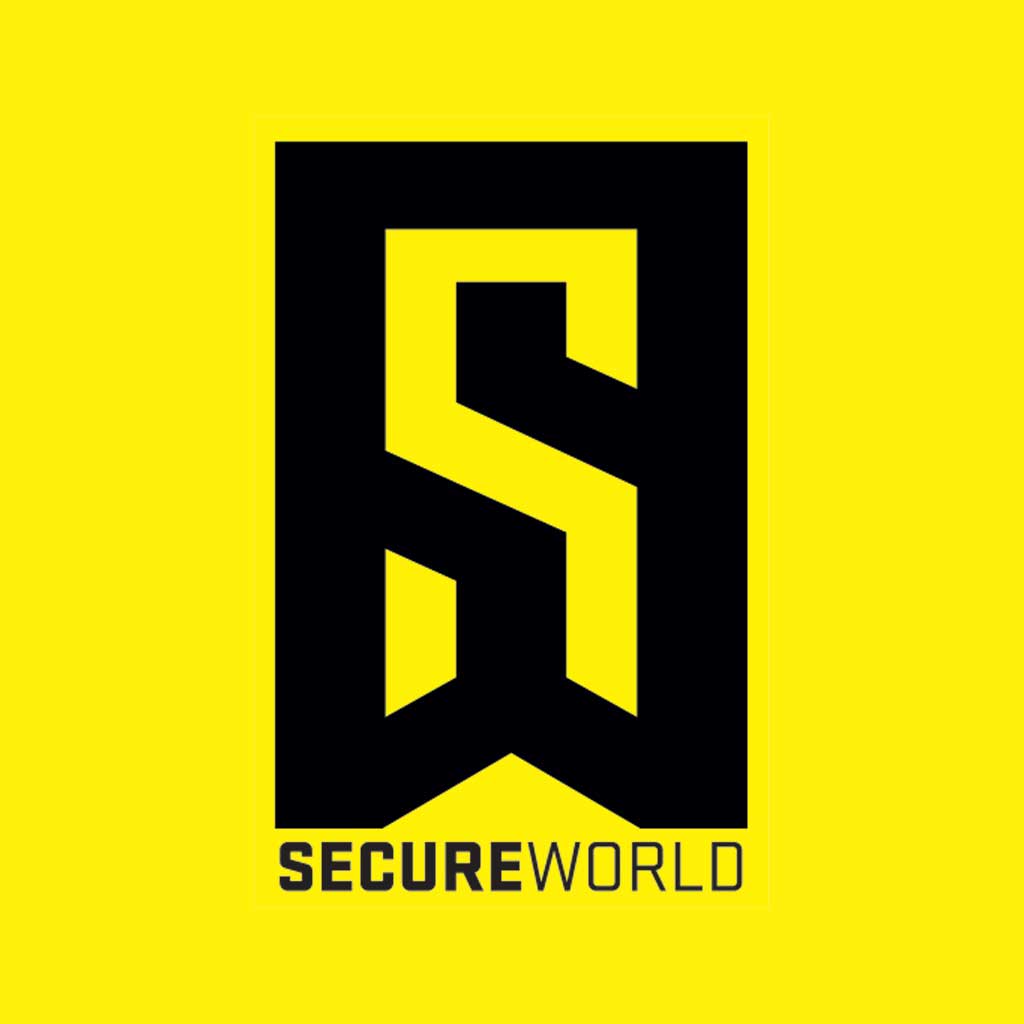 By SecureWorld News Team
Wed | Apr 6, 2022 | 8:20 AM PDT
Working in cybersecurity can be awfully stressful these days. With ransomware running rampant, cybercriminals operating complex schemes, and nation-state threat actors like Russia becoming more aggressive, it can sometimes feel like there is no end in sight.
Which is why it's important to take a deep breath, relax, and laugh a little.
We've come across a lot of cybersecurity memes here at SecureWorld, and a few always seem to pop up during presentations at our regional cybersecurity conferences. Here are some of the most amusing ones InfoSec memes we've seen.
Top 10 cybersecurity memes
I'm sure a lot of CISOs can relate to this one: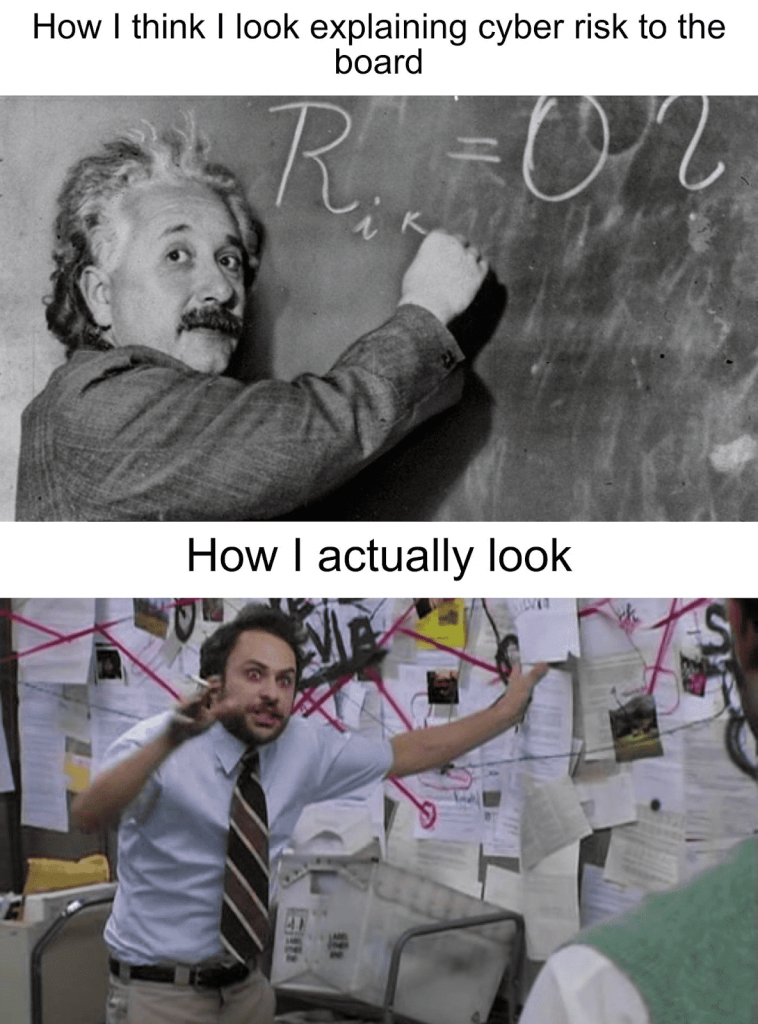 No matter how far we come with technology, this always seems to be an issue: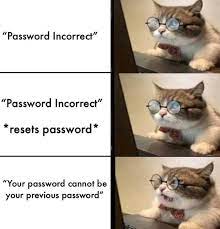 One from the most interesting man in the world:
Perhaps you have seen an executive or board member act like Michael Scott from The Office when learning of a data breach: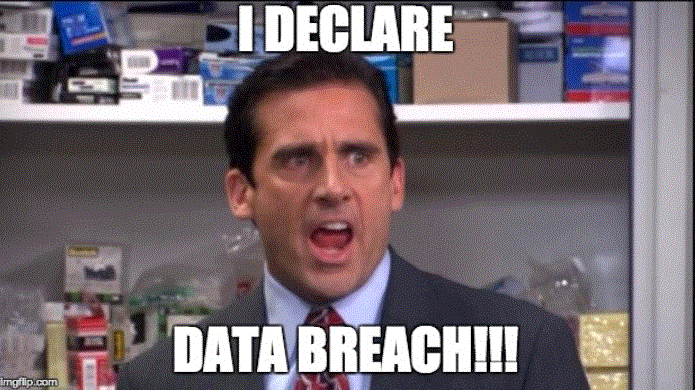 And we wouldn't forget about our Parks and Recreation fans:
Marvel fans might recognize this one: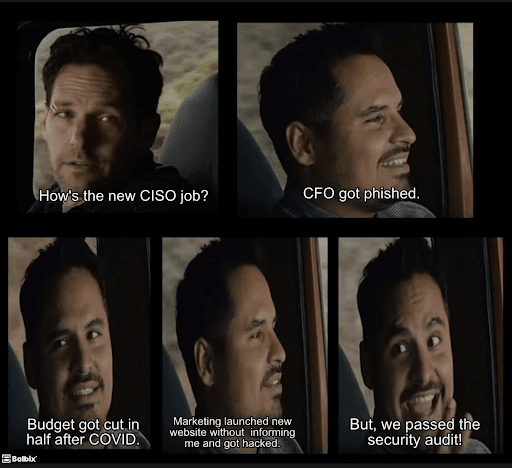 Security training can be monotonous, but you don't want to end up like this:
One for any Lord of the Rings fans:
Sometimes you just have to roll with the punches:
And lastly, one for those who may not be as cyber savvy as the rest of us:
If you have a favorite security meme, please share it with us in the comments below!