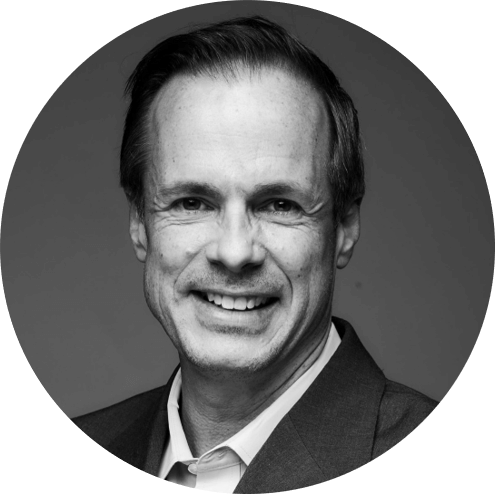 By Bruce Sussman
Thu | May 2, 2019 | 12:17 PM PDT
President Trump signed an Executive Order on cybersecurity initiatives on May 2, 2019.
The White House says it contains a number of things to help shrink the cybersecurity talent shortage, both in and out of government.
Here are five things the order puts into play:
The Administration will establish the Presidential Cybersecurity Education Awards, recognizing excellent elementary and secondary school educators teaching cybersecurity-related content.
Federal agencies will identify cybersecurity aptitude assessments that they can use to reskill employees with potential in the cybersecurity field. [Note: We've been hearing about this idea at SecureWorld conferences this year.]
The Administration will develop a rotational program where federal employees can expand their cybersecurity expertise through temporary reassignments to other agencies.
The Executive Order encourages widespread adoption of the cybersecurity workforce framework created by the National Initiative for Cybersecurity Education (NICE).
[Note: The mission of NICE is to energize and promote a robust network and an ecosystem of cybersecurity education, training, and workforce development. SecureWorld is offering an online training course on this topic in July. ]
The Executive Order will promote cybersecurity work within the government, including through a new President's Cup Cybersecurity Competition.
We'll let you know as these major initiatives go from Executive Order to implementation.