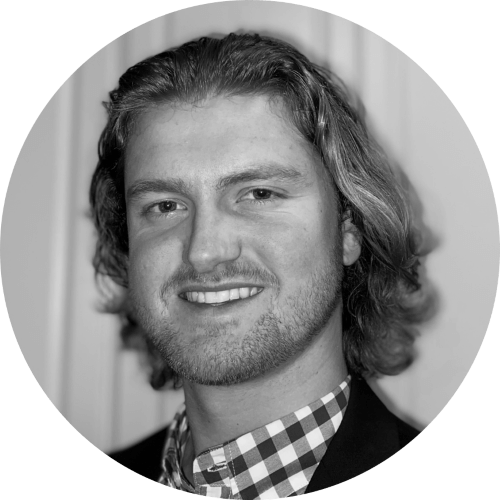 By Drew Todd
Wed | Aug 9, 2023 | 12:30 PM PDT
The U.K.'s Electoral Commission disclosed this week that it was the victim of a "complex cyberattack" that gave hackers access to servers containing voter registration data for millions of British citizens.
The breach allowed intruders access to the Commission's internal email system, control systems, and copies of electoral registers from 2014 to 2022. The compromised personal data includes names, home addresses, email addresses, phone numbers, and correspondence of any U.K. voter registered during that period.
The intrusion was first identified due to suspicious login patterns in October 2022, but the hackers appear to have initially breached the Commission's systems as early as August 2021. The Commission has not confirmed whether any data was exfiltrated from its servers during the prolonged compromise.
While voter addresses and information on overseas and anonymously registered voters were not affected, the scale of the data exposure has raised alarm. The Commission estimates that more than 40 million voters may have had their information accessed over the course of the year-long breach.
The motive behind the attack is unknown, as no group has claimed responsibility. However, experts suggest the targeting of voter information points to a politically-motivated hacking group, rather than financially driven cybercriminals. Some suspect the hallmarks of a Russian state-sponsored actor, given the Kremlin's track record with electoral interference and espionage.
According to the Electoral Commission's statements, the accessed data poses a "low risk" on its own but could potentially be combined with other information to identify behavioral patterns and profiles. While officials maintain there is no evidence of impacted election integrity thus far, the ability to lurk within critical democratic infrastructure undisturbed for more than a year raises troubling systemic security questions.
In response to the incident, the Electoral Commission claims it has reinforced its network protections, worked with cybersecurity partners to investigate, and notified the Information Commissioner's Office (ICO). However, the nine-month delay between discovery and public disclosure of the breach has drawn criticism over transparency. Watchdog groups are demanding more details on why it took nearly a year to inform the millions of voters whose data was exposed.
The National Cyber Security Centre (NCSC) has confirmed it provided support in the aftermath of the cyberattack. But with the perpetrators still unknown and their activities during access largely unmonitored, unease lingers over what else may have occurred under the radar.
While the full implications of this major breach are yet to be seen, voters are advised to watch vigilantly for misuse of their personal data.
Follow SecureWorld News for more stories related to cybersecurity.