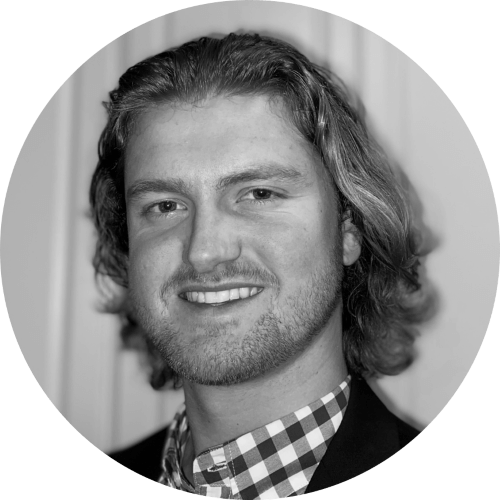 By Drew Todd
Sat | Jul 23, 2022 | 6:45 AM PDT
Cyber threat actors continue to create new ways to attack and disrupt organizations in Ukraine as the war with Russia remains.
TAVR Media, a Ukrainian media company that operates nine major radio stations, became the most recent victim to a cyberattack that resulted in the company broadcasting fake news about President Volodymyr Zelensky's health. The false report stated the president was "in an intensive care ward" and that he had passed on his responsibilities to members of the Ukrainian parliament.
TAVR Media shared this post on Facebook to dispel the false report :
"ATTENTION, IMPORTANT INFORMATION! Today there was a [cyberattack] on the servers and networks of radio stations of tavr media. At the moment, the relevant services are working to solve this problem. We emphasize that no information about the health problems of the President of Ukraine Vladimir Zelensky does not correspond to reality."
It is still unknown who was behind this cyberattack.
The State Service of Special Communications and Information Protection of Ukraine (SSSCIP) shared an update on Twitter:
"Ukrainian radio stations attacked by hackers were spreading #fakenews about Ukrainian President's health issues. TAVR Media servers and broadcasting networks were #cyberattacked today.
This media group manages nine major radio stations: Hit FM, Radio ROKS, KISS FM, Radio RELAX, Melody FM, Nashe Radio, Radio JAZZ, Classic Radio and (most recent) Radio Bayraktar.
Hackers have spread the news suggesting that the President of @Ukraine @ZelenskyyUa is allegedly in critical condition under intensive care and the Chairperson of the Verkhovna Rada of Ukraine Ruslan Stefanchuk acts in his stead.
TAVR Media Group reports that the information communicated on their radio stations is not true. The issue is now being addressed by competent agencies. #Ukraine️ #WarInUkraine #UkraineUnderAttaсk #CyberSecurity"
Zelensky himself even shared a video on Instagram as proof that he has "never felt as healthy as [he] does now."
This attack is just the latest cyber incident in Ukraine. As long as the country continues to fend off Russian invasions, they will have to be prepared for more cyberattacks.
Follow SecureWorld News for more updates on the situation.