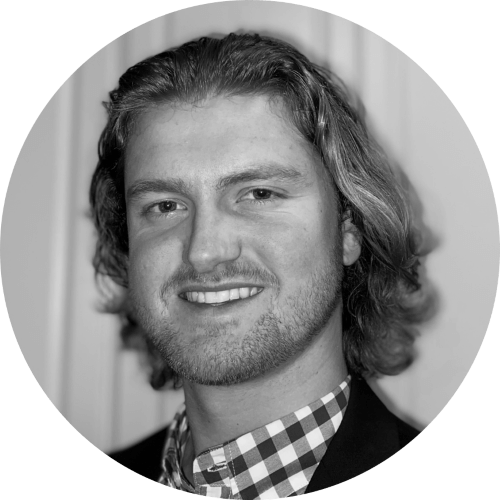 By Drew Todd
Tue | Aug 9, 2022 | 4:57 PM PDT
When we think of cybercrime and how to defend against it, we often think of ways to improve our overall security posture and limit risk, which makes sense. Stop the initial entry and you've got nothing to worry about.
But we all know that's a little unrealistic. If cybercriminals want to find a way into your network, they probably will. So, what are other ways to limit cybercrime? What if we could stop criminals from sending illicit funds to each other?
The United States Department of Treasury's Office of Foreign Assets Control (OFAC) announced it has sanctioned Tornado Cash, a cryptocurrency mixer that has been used to launder over $7 billion since its creation in 2019.
That number includes $455 million stolen by the North Korean state-sponsored advanced persistent threat (APT) Lazarus. The U.S. government warned earlier this year that the cyber gang frequently targeted a wide range of companies involved in cryptocurrency, including crypto exchanges, decentralized finance (DeFi) platforms, and individual holders of large amounts of cryptocurrency or valuable non-fungible tokens (NFTs).
The sanctioning of Tornado Cash aims to limit the activity of organizations like Lazarus who can easily launder illicit funds through these crypto mixers.
What is Tornado Cash?
Tornado Cash, also known as just Tornado, is a virtual currency mixer that operates on the Ethereum blockchain. What makes it unique is that it indiscriminately creates anonymous transactions by obfuscating their origin, destination, and counterparties, with no attempt to determine their origin, according to the U.S. Treasury.
Essentially, it receives a variety of transactions and mixes them all together before sending to the final recipient, making it difficult to track.
Tornado Cash's purpose is to increase privacy for its users, though it is often used by cybercriminals to launder stolen funds.
The Treasury also points out that the mixer is commonly used outside of the U.S., which can pose a significant threat to national security, foreign policy, or financial stability.
Brian Nelson, the Under Secretary of the Treasury for Terrorism and Financial Intelligence, shared this statement:
"Today, Treasury is sanctioning Tornado Cash, a virtual currency mixer that launders the proceeds of cybercrimes, including those committed against victims in the United States. Despite public assurances otherwise, Tornado Cash has repeatedly failed to impose effective controls designed to stop it from laundering funds for malicious cyber actors on a regular basis and without basic measures to address its risks. Treasury will continue to aggressively pursue actions against mixers that launder virtual currency for criminals and those who assist them."
Companies that participate in the cryptocurrency industry must make sure they are compliant with current rules and regulations regarding money laundering. The Treasury says the entire industry should take a risk-based approach to accurately assess the risks of different services, and implement appropriate mitigations.
See the official statement from the Treasury for more information.