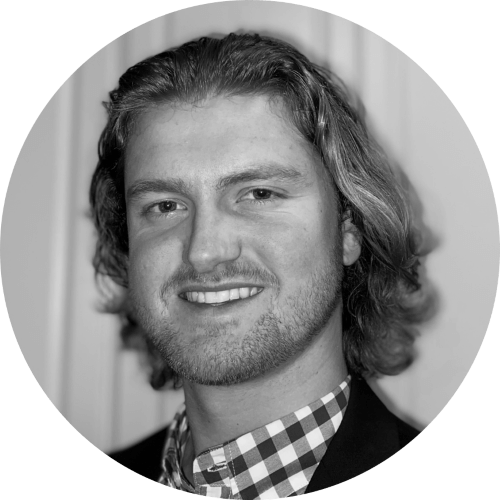 By Drew Todd
Wed | Jan 20, 2021 | 2:46 PM PST
The well-known Wentworth Golf Club in the U.K. recently became one of the latest victims of a cyberattack.
Wentworth is headquarters for the European PGA tour and hosts the annual PGA championships.
The club's membership include some of England's most rich and famous people, such as Major winner Georgia Hall, Ladies European Tour player Annabel Dimmock, Sir Michael Parkinson, cricket's Kevin Pietersen, and presenters Ant and Dec.
The club has announced the data breach came from an "unauthorized third party."
Wentworth Club cyberattack
The luxurious club sends out a daily email to its 4,000 members, detailing the course conditions and other news about the club it may have to report.
Many members took notice of the January 4th email from the club, which was headlined "Your files are encrypted" and went on to talk about using a Bitcoin address to enter the site.
A week later, the club sent an email to address the current situation, and it read like this:
"Jonas Systems, the provider of Clubhouse Online, have now confirmed to us that our ClubHouse Online was accessed by an unauthorised third party on 4th January and an export file was downloaded. Confirmation of this file download was provided by Jonas on the 11th January."
The club's General Manager, Neil Coulson, also followed up with an email to members:
"The export file in question contains your personal details including your name, gender, home address, email address, landline number, and date of birth.
I fully appreciate this will be concerning for you but we have taken third party specialist advice and have been assured there is not enough personal information in the file to enable improper access to your private account and therefore it is considered a low risk."
While the hack has been deemed "low risk," some members are still concerned about the attack. One member had this to say:
"This hack is very worrying. I don't know what the implications are or why they have waited so long to tell us. I emailed them a week ago asking if they had been hacked and they didn't answer or acknowledge."
This attack is the latest development in tension building between the members and owners of the club.
In 2014, Chinese company Reignwood Investments purchased Wentworth for £135 million. Since acquiring the club, the company has tried to make numerous changes, including asking members for a £100,00 debenture and attempting to reduce the number of members from 4,000 to 900.
The former Chief Executive has sued the company for unfair dismissal and racial discrimination after the 29-year-old daughter of owner Chanchai Ruayrungruan replaced him.
This cyberattack certainly has not improved the relationship between its members and ownership.