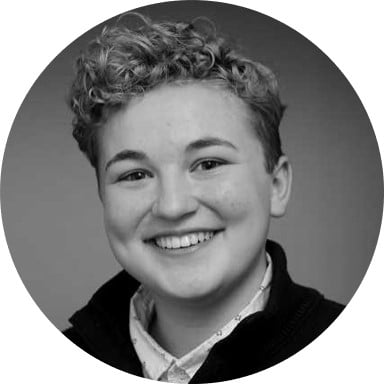 By Clare O'Gara
Wed | Oct 2, 2019 | 4:47 AM PDT
Looks like someone got a little work done.
October is National Cybersecurity Awareness Month (NCSAM). But this time, things are looking a little different.
[RELATED: Who Started National Cybersecurity Awareness Month?]
This year's theme is "Own IT. Protect IT. Secure IT."
A new direction
Why is the National Cyber Security Alliance (NCSA) taking a new approach this October?
Following the wide success of the "Our Shared Responsibility" theme in years past, NCSA and the Cybersecurity and Infrastructure Security Agency (CISA) have shifted strategic focus to a message that promotes personal accountability.
The theme description on StaySafeOnline.com explained why NCSAM is so crucial:
The line between our online and offline lives is indistinguishable.
In these tech-fueled times, our homes, societal well-being, economic prosperity and nation's security are impacted by the internet.
Driven through mass public engagement, the "Own IT. Secure. IT. Protect IT." theme will help to encourage personal accountability and proactive behavior in digital privacy, security best practices, common cyber threats, and cybersecurity careers.
What does the 2019 theme include?
The slogan "Own IT. Secure. IT. Protect IT." certainly has a nice ring to it.
But these words only scratch the surface of the intention behind this year's NCSAM. Each section has its own focus:
Own IT.
Never Click and Tell: staying safe on social media
Update Privacy Settings
Keep Tabs on Your Apps: best practices for device applications
Secure IT.
Shake Up Your Passphrase Protocol: create strong, unique passphrases
Double Your Login Protection: turn on multi-factor authentication
Shop Safe Online - Play Hard to Get With Strangers: how to spot and avoid phish
Protect IT.
If You Connect, You Must Protect: updating to the latest security software, web browser and operating systems
Stay Protected While Connected: Wi-Fi safety
If You Collect It, Protect It: keeping customer/consumer data and information safe
Check out more details about the theme here.