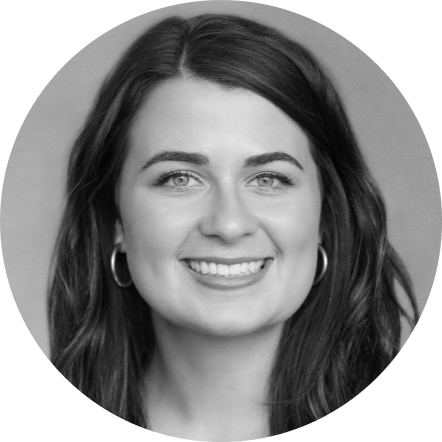 By Karly Tarsia
Thu | Feb 2, 2023 | 12:49 PM PST
Women in CyberSecurity (WiCyS), a global nonprofit and SecureWorld association partner, has announced a first of its kind study to help understand why women in cybersecurity are not being accurately represented and the potential changes that need to happen to evolve this.
Measuring Inclusion Workshops, conducted in collaboration with DEI Firm Aleria, are designed to pinpoint and remove the barriers in the cybersecurity industry that keep women from being recruited, hired, retained, and promoted at the same rate as men, according to a press release issued yesterday.
Lynn Dohm, WiCyS Executive Director, said in the announcement:
"WiCyS is proud to invest the time and energy to explore further the state of inclusion for women in cybersecurity. Our focus, as a nonprofit, is to listen to our community and build programs that bridge gaps currently hindering women from either being recruited, retained, or advancing in their careers. Our attention to this inclusion assessment is critical for the future of the cybersecurity workforce as we continue to work on identifying gender disparities and overcoming the associated challenges. Participation from women, men, allies, and advocates is necessary to develop this important baseline."
Four free, one-hour workshops will be held in early February. If you are a member of the workforce (allies, men, and women) and are interested in participating, you are invited to sign up here.
Results from the workshops will be published in a report, "State of Inclusion of Women in Cybersecurity," on March 15, 2023.
Hear more from Lynn Dohm as she presents at the SecureWorld Chicago conference on June 8, 2023.