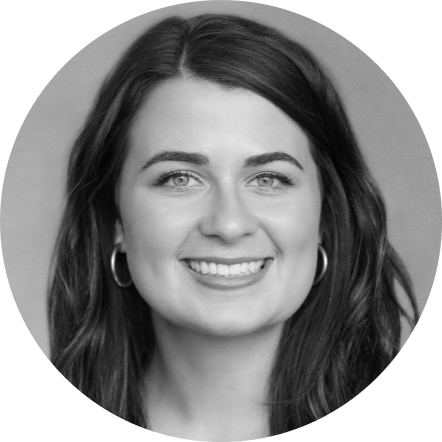 By Karly Tarsia
Tue | Jan 31, 2023 | 11:45 AM PST
Oh, the economy. You've probably heard folks talking about the global or American economy and the looming recession that is being anticipated, but how is that going to impact the cybersecurity industry?
Well, according to the professionals, we're in for a doozy of a ride. Following the World Economic Forum's 2023 Annual Meeting (WEF) in Davos, Switzerland, the outlook is looking a bit grim for the cybersecurity field. For starters, 93 percent of global cyber leaders believe geopolitical instability is moderately to most likely going to lead to a catastrophic cyber event in the next two years, according to the WEF's Global Cybersecurity Outlook 2023 report. Combine that with the lack of talent and increased layoffs, and you have the perfect storm.
So, how do you combat the threat on the horizon? While there may be InfoSec talent lacking in the pipeline, there is some good news. As cybersecurity practices are growing into integral parts of organizations' operations, these leaders are taking note and trying to align their hiring needs with the current reality of the cyber labor market. The increased awareness doesn't necessarily mean the talent gap is deepening, but rather more business leaders are taking notice and action. Hiring people that have the skills needed today to respond to cyberattacks will continue to be a challenge as the recession looms.
If you are looking to switch jobs or pivot your career in cybersecurity, this may be the perfect time to do so. These cyber pros will have the opportunity to be more selective when job hunting while still maintaining a cautious approach in where they choose to land. But with the recession, hiring freezes may become more frequent, so be aware while on your cybersecurity job search.
Overall, the outlook for the economy and the impact on the cyber industry is both riddled with opportunities as well as threats over the next few years, making for an interesting shift in how the community will grow.
Follow SecureWorld News for more stories related to cybersecurity.