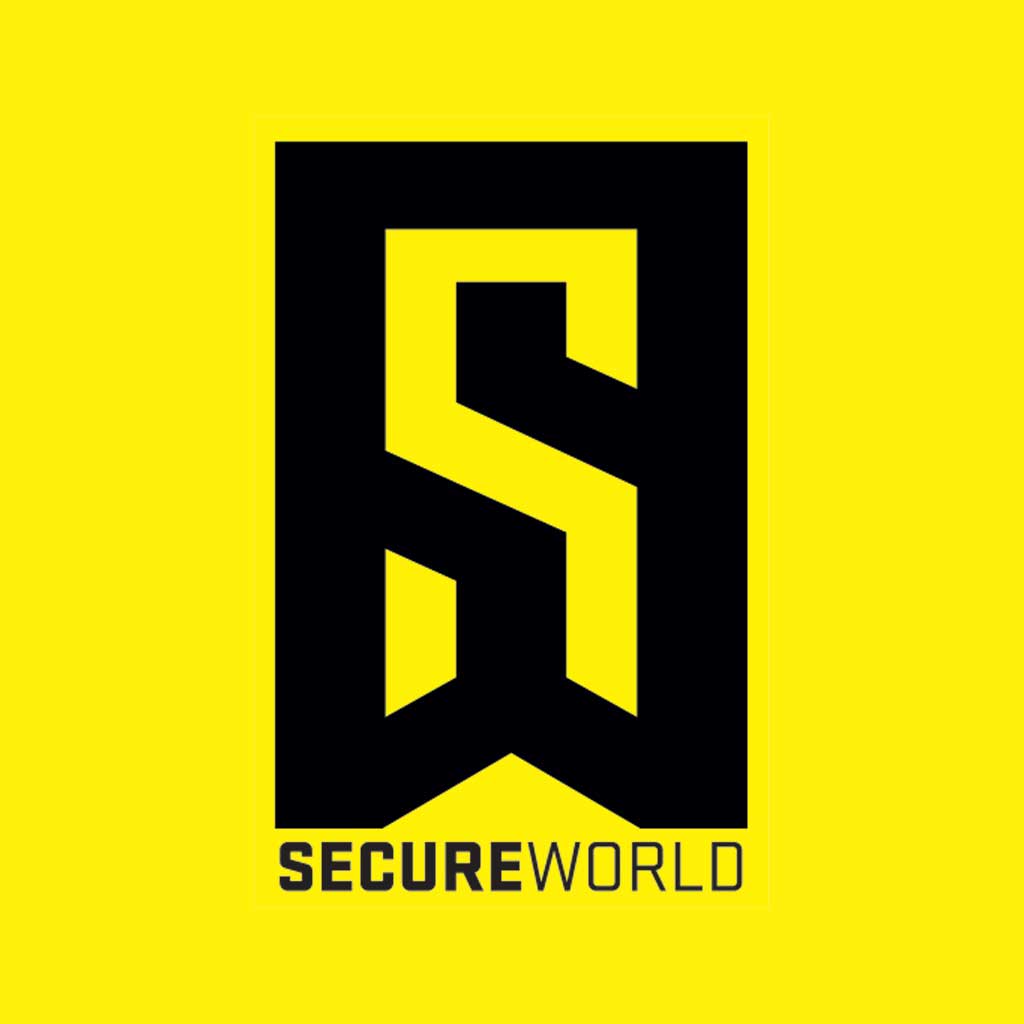 By SecureWorld News Team
February 3, 2022 • 3:20 PM
SecureWorld, a media and events company dedicated to fostering growth, access, and excellence among cybersecurity professionals, has recruited Karly Tarsia to serve as their in-house Content Strategist. With her background in public relations working alongside some of the most well-known cloud and cybersecurity providers, Tarsia marries her natural strategic instincts with a pulse on cutting-edge technology that will provide a unique and informative experience for SecureWorld participants in the coming year.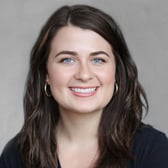 Tarsia joins SecureWorld from WE Communications, where she was an integral member working with Microsoft's Cloud Communications team. Prior to her work with Microsoft, Tarsia's communications and content management experience spanned consumer goods, cybersecurity, financial institutions, and fintech industries. In addition to her work in public relations, Tarsia is a part-time wedding planner with the Portland-based events company, Rosedae Events Co.
"We're thrilled to have Karly join SecureWorld to lead and develop our content initiatives," said Brad Graver, President of SecureWorld. "She has a natural understanding of the dynamics and curiosity of our audiences and their need to access knowledge with local and national experts in their subject matter interests. Karly's skillset will focus on our in-person and digital agendas, enabling us to expand and enhance our InfoSec community offerings for those not located near our regional conferences. Her infectious positive energy, powered by caffeine, will be apparent to all potential speakers!"
"SecureWorld provides a unique possibility to help make an impact in an industry that is truly changing our world. Being able to bring such smart people together to learn and discuss real challenges that are having ripple effects on our society is really an incredible opportunity," said Tarsia. "I'm excited to build on the success of past SecureWorld events and look forward to enhancing the experience for all our attendees."
Tarsia earned her Bachelor of Science degree in Public Relations from the University of Oregon's School of Communications & Journalism. She additionally served on the board of directors for both the Emerging Professionals of Portland and the Portland Business Alliance prior to joining SecureWorld.
More details about SecureWorld's events can be found at https://www.secureworld.io/events.
About SecureWorld
Founded in 2001, SecureWorld is a media and events company providing education, training, and networking for cybersecurity professionals across North America. Through our network of industry experts, thought leaders, practitioners, and solution providers, we collaborate to produce leading-edge, relevant content. We host in-person and virtual conferences across North America, frequent educational webcasts, weekly podcasts, and online training courses, and publish original news and analysis of the InfoSec world.
SecureWorld: Connecting, informing, and developing leaders in cybersecurity