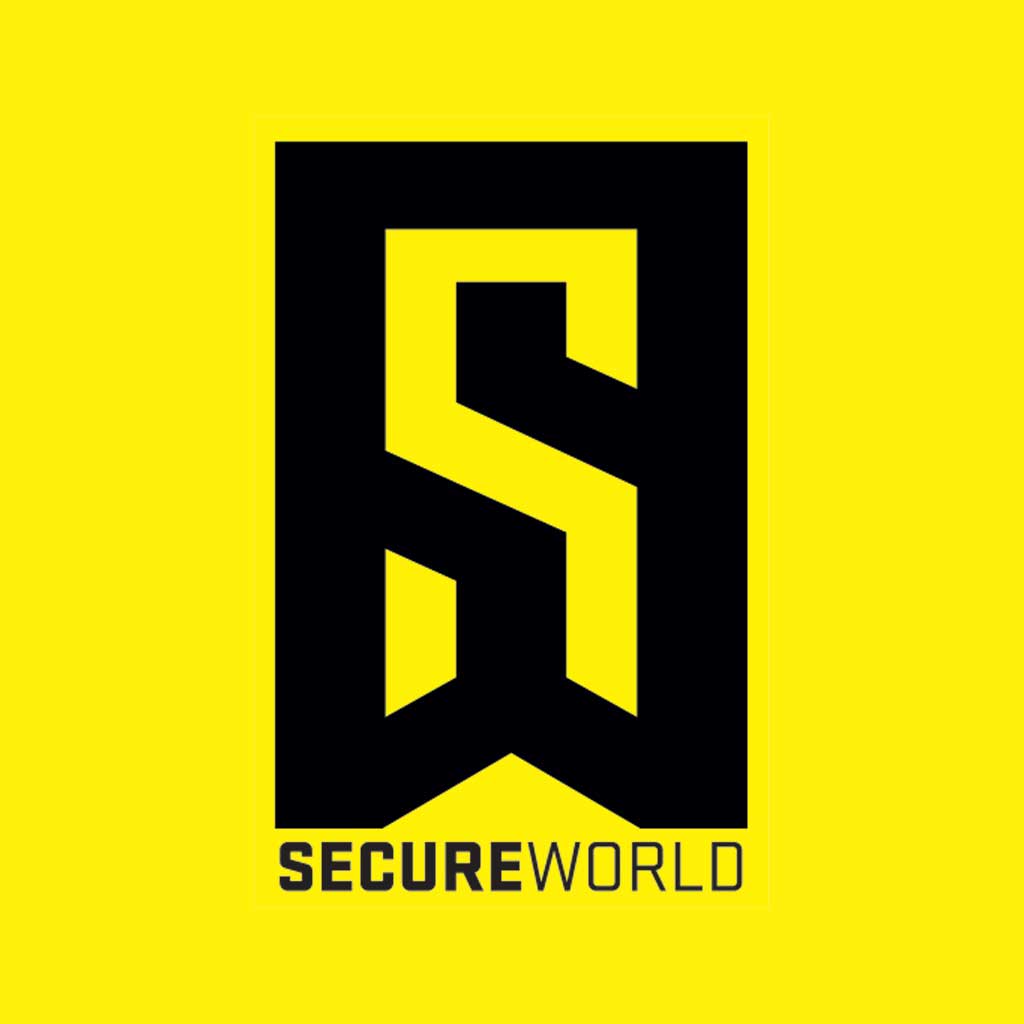 By SecureWorld News Team
May 10, 2018 • 12:32 PM
The NBC news affiliate in Kansas City, Missouri, was onsite at the 6th annual SecureWorld Kansas City conference to hear from speakers and exhibitors about the growing cybersecurity threat.
Reporter Rae Daniel had this story:
OVERLAND PARK, Kan. — It's not just people who are victims of stolen identities and computer hacks.
Businesses say they are also increasingly bearing the brunt of cyber-attacks.
"Coming from the side that's trying to protect against them, we see attacks every day and it's not any different than any other company," said Black & Veatch Global CISO James Waters.
"It can shut a business down, especially if it leads to some sort of ransom ware or extortion possibilities that businesses will have to face," said SecureWorld Vice President Brad Graver.