Generously supported by: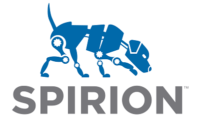 Speakers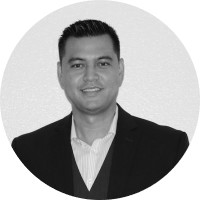 Jon Mendoza
Chief Information Security Officer,
Technologent
Jon Mendoza is the CISO for Technologent. He has over 24 years of experience in Information Technology and Cybersecurity—and has created security programs for businesses and organizations, leading teams of engineers from various IT disciplines and domains. He has lead teams Cyber forensics teams, Incident Response, and Security architecture and operations.
Jon has a Bachelor's in Computer Information Systems and is currently completing his Master's program in Cybersecurity engineering.. He holds a dual CCIE (8030) certification and extensive background in networking and security technologies.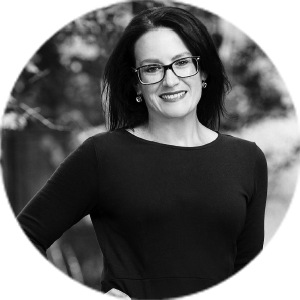 Rebecca Rakoski
Co-Founder & Managing Partner,
XPAN Law Partners
Co-founder and managing partner of XPAN Law Group, LLC, Rebecca has extensive experience in dealing with a variety of issues whenever technology intersects with the law. Rebecca focuses on cybersecurity and data privacy, with a particular emphasis on a cross boarder dynamic. With an extensive background in litigation, she knows the pitfalls and how to avoid them. She successfully counsels her clients through a breach response so a cyber issue does not develop into a long-term litigation problem.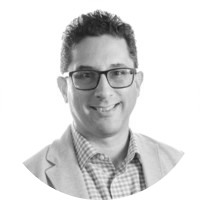 Rob Server
Rob Server has more than 20 years of IT development, management, and support experience across the education, communications, healthcare, services, and software industries. Rob joined Spirion in 2013 as a solutions engineer, led the solution engineering team, has been Product Manager for Spirion's Sensitive Data Manager and Data Privacy Manager, served as Director of Product Marketing and is currently Spirion's Field CTO. Mr. Server holds a master's, and bachelor's, degree in management information systems from the University of South Florida.
Moderator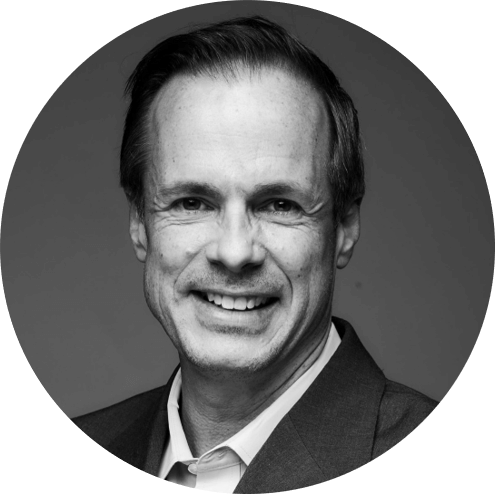 Bruce Sussman
Director of Media & Content, Podcast Host,
SecureWorld
Emmy-winning journalist Bruce Sussman spent more than 20 years on TV screens in Portland, Oregon. During his "second career," he became fascinated by cybersecurity while working with CISOs at Gartner. He joined SecureWorld in 2017 to help grow its media division. Currently, he hosts the Remote Sessions daily web conference series and SecureWorld podcast published each Tuesday, and oversees news content for secureworldexpo.com. Sussman graduated from the University of Missouri School of Journalism back in the dark ages. Message him on LinkedIn if you'd like to connect!