Speakers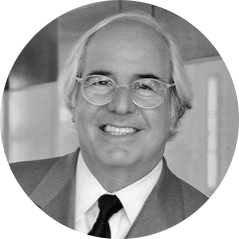 Frank Abagnale
Author,
Scam Me if You Can
Frank Abagnale is one of the world's most respected authorities on forgery, embezzlement, secure documents, cybercrime, and scams. He has been associated with the FBI for over four decades and has worked with, advised, and consulted with hundreds of financial institutions, corporations, and government agencies around the world for the past 45 years.
He has also written numerous articles and books including The Art of the Steal, The Real U Guide to Identity Theft, Stealing Your Life, and his most recent book, Scam Me If You Can – Simple Strategies to Outsmart Today's Rip-off Artists.Mr. Abagnale refuses to accept payment for any of his government work. Today, the majority of his income is derived from consulting with major corporate clients such as LexisNexis, Intuit, and Experian and his public speaking engagements, in which he has conducted over 3,000 seminars on identity theft, cybercrime, and fraud worldwide.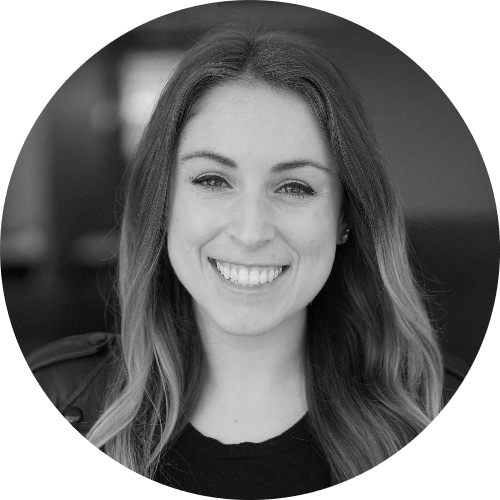 Rachel Tobac
CEO,
SocialProof Security
Rachel is a hacker and the CEO of SocialProof Security where she helps people and companies keep their data safe by training and pentesting them on social engineering risks. Rachel was also 2nd place winner of DEF CON's wild spectator sport, the Social Engineering Capture the Flag contest, 3 years in a row. Rachel has shared her real life social engineering stories with NPR, Last Week Tonight with John Oliver, The New York Times, Business Insider, CNN, NBC Nightly News with Lester Holt, Forbes and many more.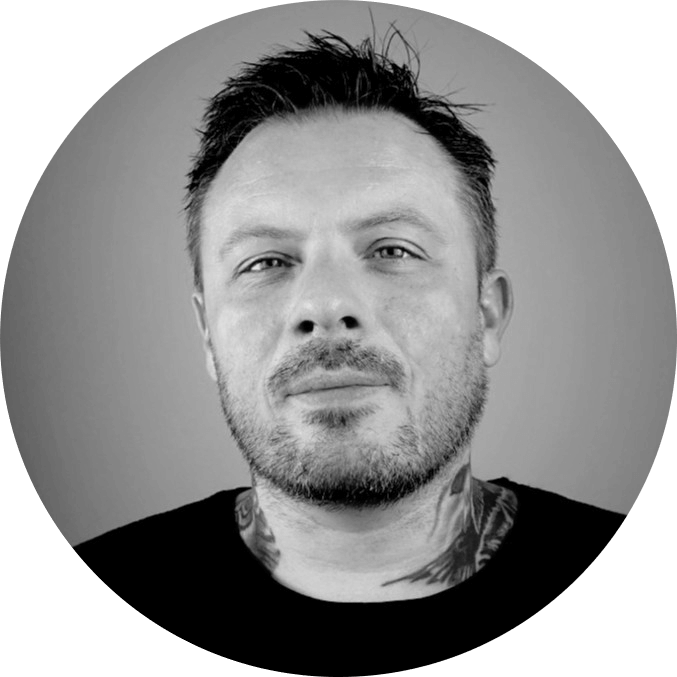 James Linton
Owner & Social Engineer,
The Whole
After phishing members of the White House and the CEOs of Wall Street, James switched careers from web design to threat research, tasked with socially engineering threat actors. Now, James works in cyber education, helping individuals and organizations understand email risks.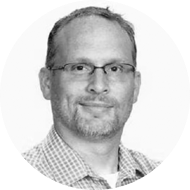 Mike Britton
Mike Britton is the CISO of Abnormal Security, where he leads information security and privacy programs. Prior to Abnormal Security, Mike spent the last six years as the CSO and Chief Privacy Officer for Alliance Data. He brings 25 years of information security, privacy, compliance, and IT experience from a variety of Fortune 500 global companies. He holds an MBA with a concentration in Information Assurance from the University of Dallas.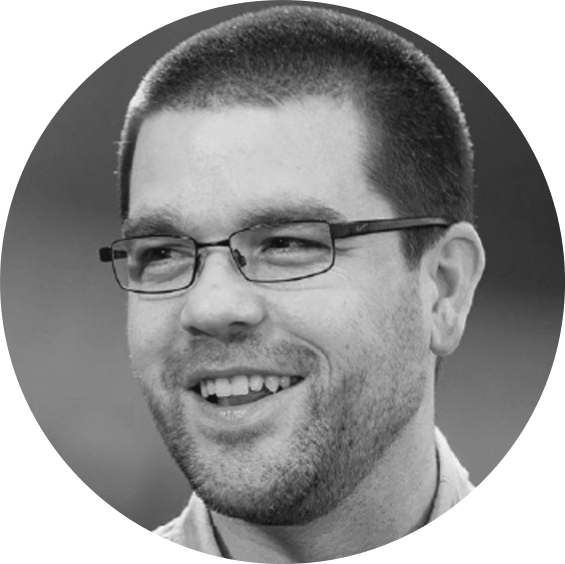 Crane Hassold
Director of Threat Intelligence,
Abnormal Security
Crane Hassold is the Director of Threat Intelligence at Abnormal Security, where he leads an intelligence team responsible for researching enterprise-focused cybersecurity threats. Prior to moving to the private sector in 2015, Crane served as an Analyst at the FBI for more than 11 years, spending most of his career in the Behavioral Analysis Units.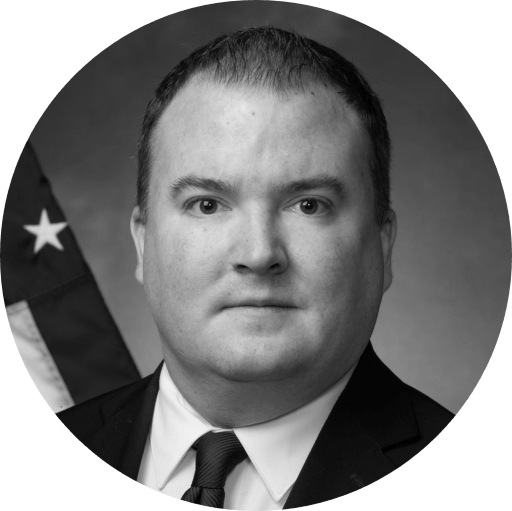 Stephen Dougherty
Financial Fraud Investigator,
United States Secret Service
Stephen Dougherty has over 15 years of investigative experience. His career as a Financial Fraud Investigator, in support of the federal government, has played a pivotal role in criminal investigations. Stephen has been proactive in identifying new and future trends in the world of financial crime. Such trends include the cyber security nexus of financial crimes and its ever-growing relationship in major financial crimes such as Business Email Compromise and the rise of the dark web and the use of virtual currency as a vehicle for the facilitation of financial crimes.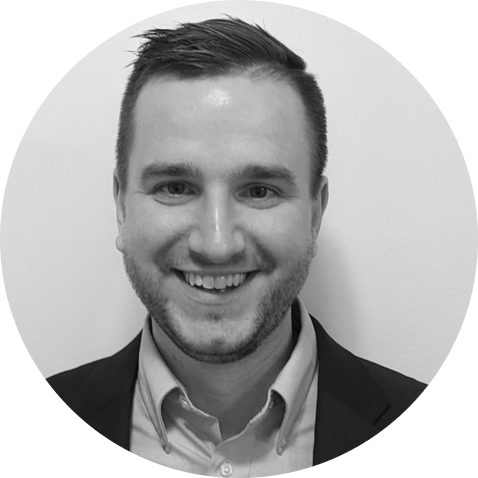 Jorel Van Os, CISM, CEH
Jorel Van Os, CISM, CEH is the Chief Information Security Officer at Acrisure, a fast-growing Fintech that operates the 6th largest insurance broker in the world. At Acrisure, Jorel leads the information security team and is responsible for the development, implementation, and monitoring of Acrisure's enterprise cybersecurity and IT risk management programs. He was integral in implementing a strong cybersecurity presence that helped spur a new vertical, "Acrisure Cyber Services" that saves millions in reduced risk and exposure for Acrisure's customers.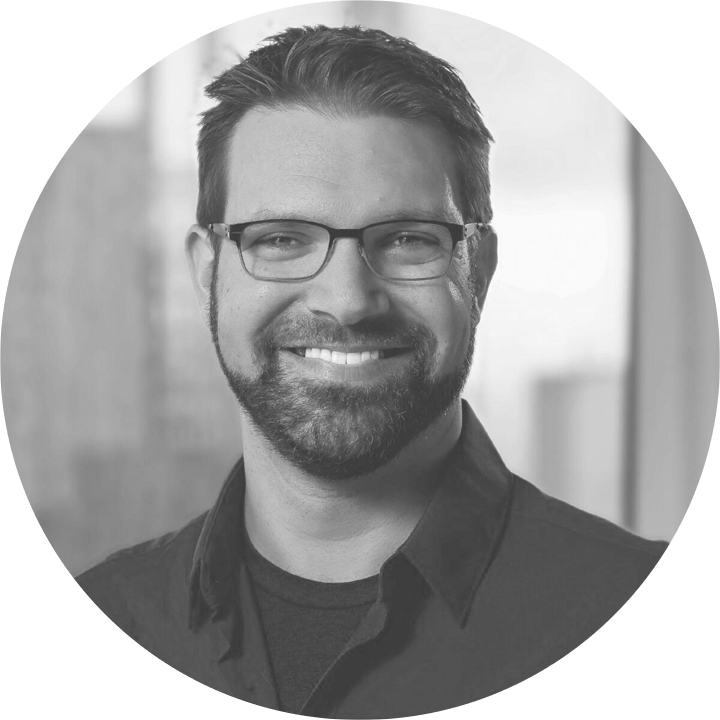 Seth Blank
Seth is a serial entrepreneur and startup executive with multiple acquisitions under his belt. He brings 20 years of experience in building successful teams and scalable, profitable technologies. Seth is the current co-chair of the IETF DMARC Working Group, author of the ARC protocol, co-chair of the Messaging Mobile Malware Anti-Abuse Working Group Technical Committee, and chair of the AuthIndicators Working Group developing BIMI.
Seth spends his free time finding new things to throw on the grill when the San Francisco weather permits, is a voracious reader of Science Fiction and a devoted parent to a preschooler with way too much energy.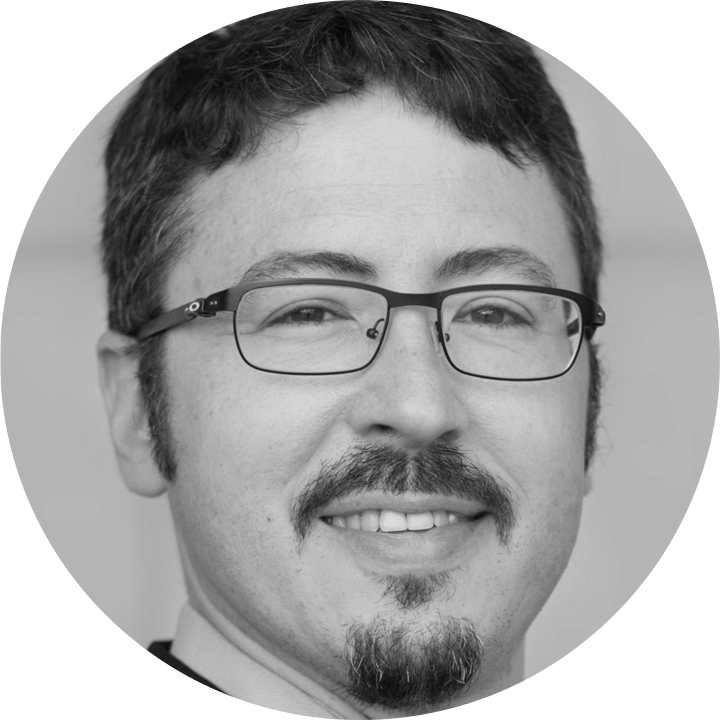 Travis Farral
VP and CISO,
Archaea Energy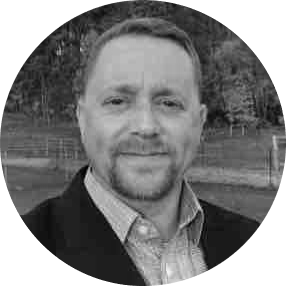 Mick Leach
Head of Security Operations,
Abnormal Security
Mick Leach is Head of Security Operations at Abnormal Security, where he is responsible for threat monitoring and detection, incident response and handling, vulnerability management, and identity and access management. Prior to joining Abnormal, he led security operations and engineering teams at Alliance Data and Nationwide Insurance, and previously spent more than 8 years serving in the US Army's famed Cavalry Regiments.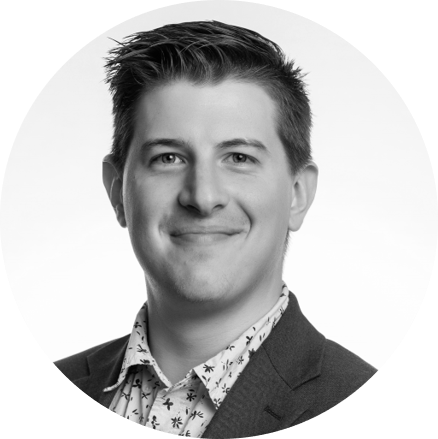 Anthony Coggins
Security Operations Leader,
Acrisure
Anthony Coggins, CISM, CDPSE, CRTP, CEH is the Security Operations Leader at Acrisure, a fast-growing Fintech that operates the 6th largest insurance broker in the world. At Acrisure, Anthony leads the security operations team while assisting the Chief Information Security Officer with overall department strategy. He also oversees technical pre-sales and security operations for Acrisure's newest vertical, "Acrisure Cyber Services" that saves millions in reduced risk and exposure for Acrisure's customers. He is a driven information security leader, speaker, and mentor with over a decade of combined information technology and information security experience.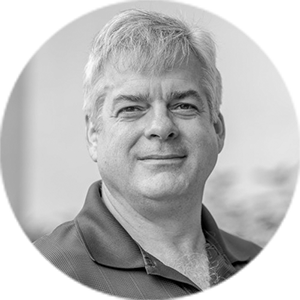 Roger Grimes
Data-Driven Defense Evangelist,
KnowBe4
Roger Grimes, KnowBe4's Data-Driven Defense Evangelist, is a 30-year computer security consultant, instructor, holder of dozens of computer certifications and an award-winning author of 10 books and over 1,000 magazine articles on computer security. He now serves as the Data-Driven Security Analyst for KnowBe4. He has worked at some of the world's largest computer security companies, including Foundstone, McAfee and Microsoft. Grimes holds a bachelor's degree from Old Dominion University. He was the weekly security columnist for InfoWorld and CSO magazines from 2005-2019.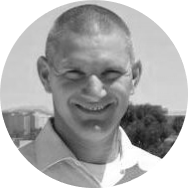 Brian Stockbrugger
Sr. Cloud Solutions Architect,
Microsoft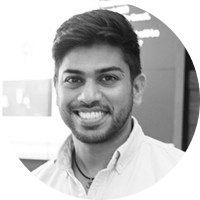 Arun Singh
VP of Product Marketing,
Abnormal Security