Generously supported by:

Speakers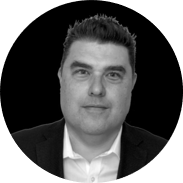 Brian Reed
Senior Director of Cybersecurity Strategy,
Proofpoint
Brian Reed is the Senior Director of Cybersecurity Strategy at Proofpoint. He comes to Proofpoint from Gartner where he focused on a wide variety of topics – cloud security, data security, incident response, insider threats and security awareness. Since 2015, he published over 50 thought-leading research notes at Gartner, including Cool Vendors reports, Market Guides for Digital Forensics and Incident Response Services and Security Awareness Training, Risk Management research, as well as the last two Gartner Magic Quadrants for Enterprise DLP.
Previous to Gartner, he spent over 15 years in a variety of business development, product management, sales and system engineering roles, at companies including Sourcefire (acquired by Cisco), HP, McAfee and Internet Security Systems (acquired by IBM). He is well known in the information security industry and has spoken at numerous Gartner events, as well as other industry events globally. Brian also serves as an advisory board member and holds a BA degree from The University of Georgia and an MBA from Kennesaw State University.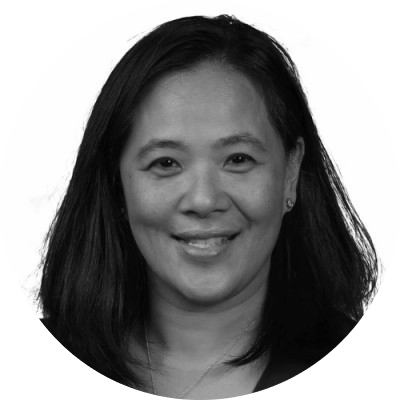 Cheryl Tang
Director, Product Marketing,
Proofpoint
Cheryl Tang is the Director of Product Marketing for Proofpoint's email security product. She has over 20 years of product marketing experience in the enterprise security and IT market and has launched numerous security and technology products and services. Prior to Proofpoint, Cheryl held product marketing and leadership roles at Imperva, Centrify, Symantec, Good Technology, WebEx Communications and Gartner. She holds a bachelors degree in Economics from the University of California, Berkeley.
Moderator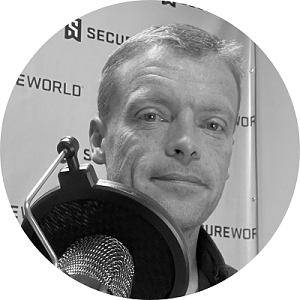 Tom Bechtold
Digital Event Director,
SecureWorld
Tom has been part of the SecureWorld team for over 14 years. He has launched several of the regional conferences we hold today. Tom is currently responsible for SecureWorld Digital, which provides educational content to the SecureWorld audience. He produces, executes, and moderates the majority of the Remote Sessions webcasts while also working closely with the SecureWorld event directors to build relevant agendas at the regional conferences.