Generously supported by:

Speakers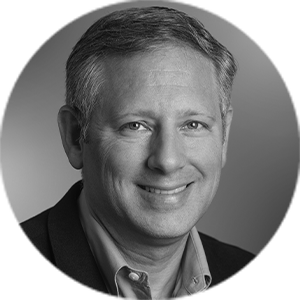 Charles Goldberg
VP, Product Marketing,
Thales
Charles Goldberg is the Vice President of Data Protection Product Marketing at Thales. He started his career as a NASA research engineer and for the past 20 years has held a variety of roles across Sales Engineering, Product Management and Marketing in the networking and security industries. His current interests include securing data because digital transformation has made it easy prey for hackers and an area ripe for innovation. He lives in Silicon Valley, has a BS in Electrical Engineering from NYU-Polytechnic and his MS in Computer Science from Johns Hopkins University.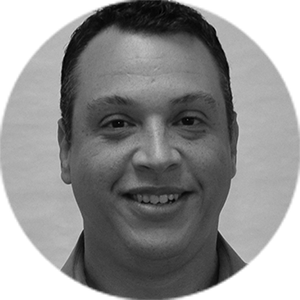 Stan Mesceda
Sr. Product Line Manager,
Thales
An experienced security professional, Stan has held roles ranging from engineering and operations to program and product management. With over 20 years in the cybersecurity field, Stan has worked with a variety of technologies including custom ASICs, secure smart cards and tokens, and a range of network encryption devices. Several products have achieved the highest level of security certifications in their respective fields including FIPS, Common Criteria, and more. As the threat environment has evolved Stan's responsibilities have migrated from implementing custom cryptographic designs to countering the quantum threat with commercially available crypto agile solutions.

Over the course of his career, Stan has presented and collaborated with colleagues on a wide range of topics including securing against the quantum threat, protecting critical infrastructure, software defined networking security, safeguarding against surveillance, and other industry critical subjects.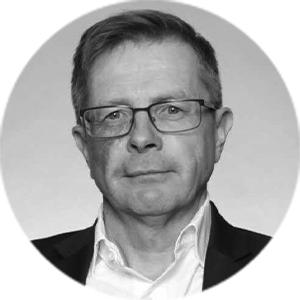 Julian Fay
Julian Fay is Chief Technology Officer of Senetas Corporation Limited. He is also a co-founder of Senetas's leading high-assurance encryption technology, used to protect government and enterprise network transmitted data in more than 35 countries.
Julian's responsibilities include product development and working with technology partners, service providers, channel partners and major customers around the world to identify their current and emerging data security needs.

Having more than 25 years' IT&T experience and played a key role in Senetas's product planning and R&D, Julian has worked closely with many of the world's most secure organizations—governments, defense forces, Cloud and data center service providers, telecommunications companies, and commercial enterprises. His work has involved data security strategies, emerging technology developments, cyber-threat evaluation, and high-assurance encryption solutions for core network infrastructures.