Generously supported by:

Speakers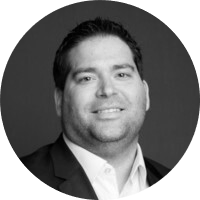 Adam Fisher
Principal Security Engineer,
Salt Security
Adam Fisher is an enterprise security expert whose qualifications include a Bachelor of Science in Information Systems, Master of Business in Information Technology Management, and a number of certifications: CISSP, CCSP, AWS Security Associate, and Azure MCP. Adam has a detailed knowledge of enterprise security best practices and technologies and has been focused on the creation and deployment of solutions protecting networks, systems, and information assets for Fortune 500 companies and government agencies. Adam has worked on Secret level clearance projects for the U.S. government and the United Kingdom, deploying security solutions and network technologies while protecting key government data and assets. In addition, Adam is a respected blogger and thought leader on enterprise security.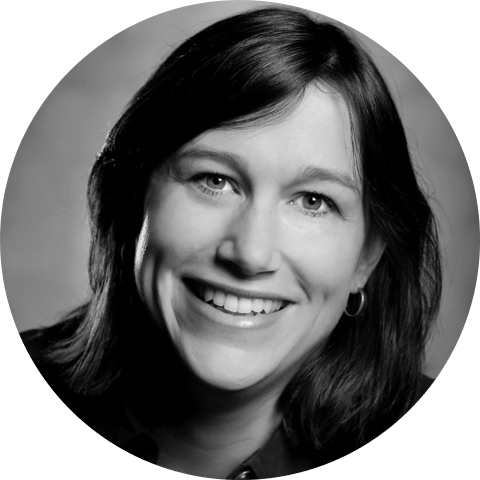 Michelle McLean
Vice President of Marketing,
Salt Security
As Vice President of Marketing at Salt Security, Michelle is responsible for overseeing all of the company's marketing strategy and initiatives. She has more than 20 years of market positioning, GTM, and demand gen experience. Prior to Salt, she was VP of Marketing at StackRox, where she initiated all outbound marketing activities, built the marketing team, and generated more than 70 percent of all pipeline activity. Before that, she was VP of Marketing at ScaleArc, and she previously held director of product marketing positions at Silver Spring Networks, ConSentry Networks, Peribit Networks, and Trapeze Networks. She previously served as program director at the research firm META Group, providing technology and strategy direction to global 2000 enterprise clients. She started her career as a technology journalist. Michelle earned her BA in English from the University of California at Berkeley.
Moderator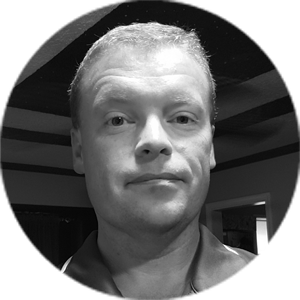 Tom Bechtold
Digital Event Director,
SecureWorld