Speakers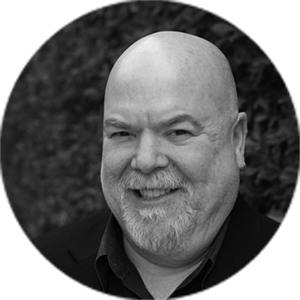 Robert Statsinger
Senior Solutions Architect,
Contrast Security
Robert Statsinger has worked in application security for the past few years. His prior experience includes Applications Performance Management and its impact on DevOps, Intelligent Device Management, Enterprise Applications Integration and developer tools and middleware. Robert holds a Masters Degree in Computer Science from the University of Southern California.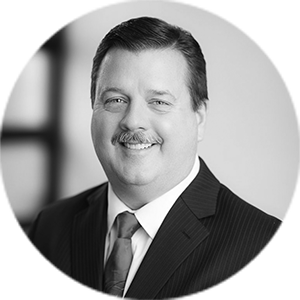 Timothy M. Grace
Director of Technology Risk Advisory Services,
Mueller Prost
As the Technology Risk Advisory Services leader for Mueller Prost, Tim brings more than 30 years of business experience delivering solutions that drive business innovation, optimization, and change within world class organizations. He is a leader in the fields of cybersecurity, information technology, internal audit, privacy, compliance, and risk management. Tim has brought best practices to global organizations and helped drive solutions that strengthen and enhance current technology practices. Through innovation and process improvement, Tim has been able to drive change to ensure organizations remain focused on key business issues. His deep information technology background and deep understanding of business processes allowed him to bring technology and business processes together. He holds these certifications: CIA, CISA, CISM, and CRISC.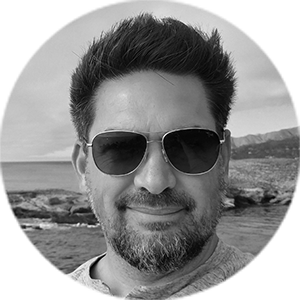 Dan Kuykendall
Senior Director, Application Security Products,
Rapid7
Dan has been focused on application security and building application security software for more than 18 years as one of the founders, Co-Ceo and CTO of NT OBJECTives and then into Rapid7. He leads the development of Rapid7's AppSpider (formerly NTOSpider) products and is responsible for the strategic direction and development of DAST related products at Rapid7.
Dan was formerly in IT security at Fortus USA, and then at Foundstone in the early 2000's, where he was a key developer of FoundStone's scan management and remediation capabilities.
When Dan's not working on application security products, you'll find him helping customers, sitting on various technology company boards, speaking at conferences and spending time at Church. Little known fact about Dan, he was a founder of the phpGroupWare project, creator of podPress and helped Apple put podcasting into iTunes.
Moderator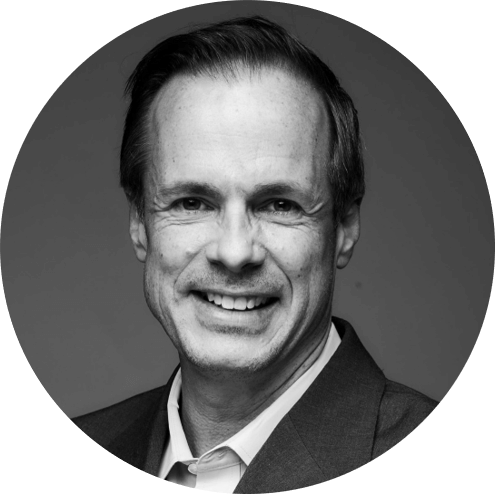 Bruce Sussman
Director of Media & Content, Podcast Host,
SecureWorld
Emmy-winning journalist Bruce Sussman spent more than 20 years on TV screens in Portland, Oregon. During his "second career" he became fascinated by cybersecurity while working with CISOs at Gartner. He joined SecureWorld in 2017 to help grow its media division. Currently, he hosts the Remote Sessions daily web conference series and SecureWorld podcast published each Tuesday, and oversees news content for secureworldexpo.com. Sussman graduated from the University of Missouri School of Journalism back in the dark ages. Message him on LinkedIn if you'd like to connect!