Generously supported by:

Speakers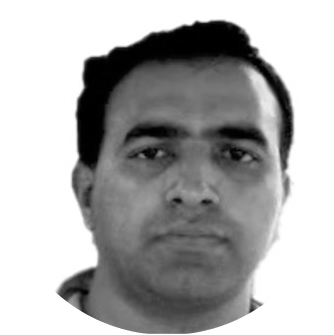 Raghu (Venkat) Thummisi
Global Cyber Security Market Strategist,
Radware
Raghu Thummisi is a Security veteran with years of experience building secure products and evangelizing security solutions across the industry spectrum with specific focus on cloud security and applications. His interest areas include Threat intelligence, Cloud native applications, and secure IoT ecosystem.

Mike Muscatell
Sr. Manager, Information Security,
Krispy Kreme
Mike Muscatell is a seasoned IT veteran with more than 21 years in the Information Security field. He is a certified ethical hacker (CEH). Was honored as top 100 professionals in the Information Security field by Strathmore's for 2014. Member of a number of security organizations, including InfraGard and the U.S. Chamber of Commerce Cyber Committee.